The road to net zero carbon is often paved with platitudes: we all know it's necessary, but it takes collaboration, courage and a real commitment to sustainable design to deliver buildings where performance – and outcomes – match this aspiration.
Holistic engineering means considering every part of a building as connected. It means working together to solve complex problems, rather than sitting in silos. That's why we work as one team: not only are our core services co-located, but within engineering alone, our teams are a partnership – jointly led by Mechanical and Electrical Associates delivering together; driven – and supported – by our BIM 360 capability.
Our specialist teams offer everything from sustainability and energy consultancy, IT/AV design, vertical transportation and public health, through to commissioning and asset consultancy.
It's a 'cradle to grave' approach that helps us to deliver resilient solutions our clients can be proud of.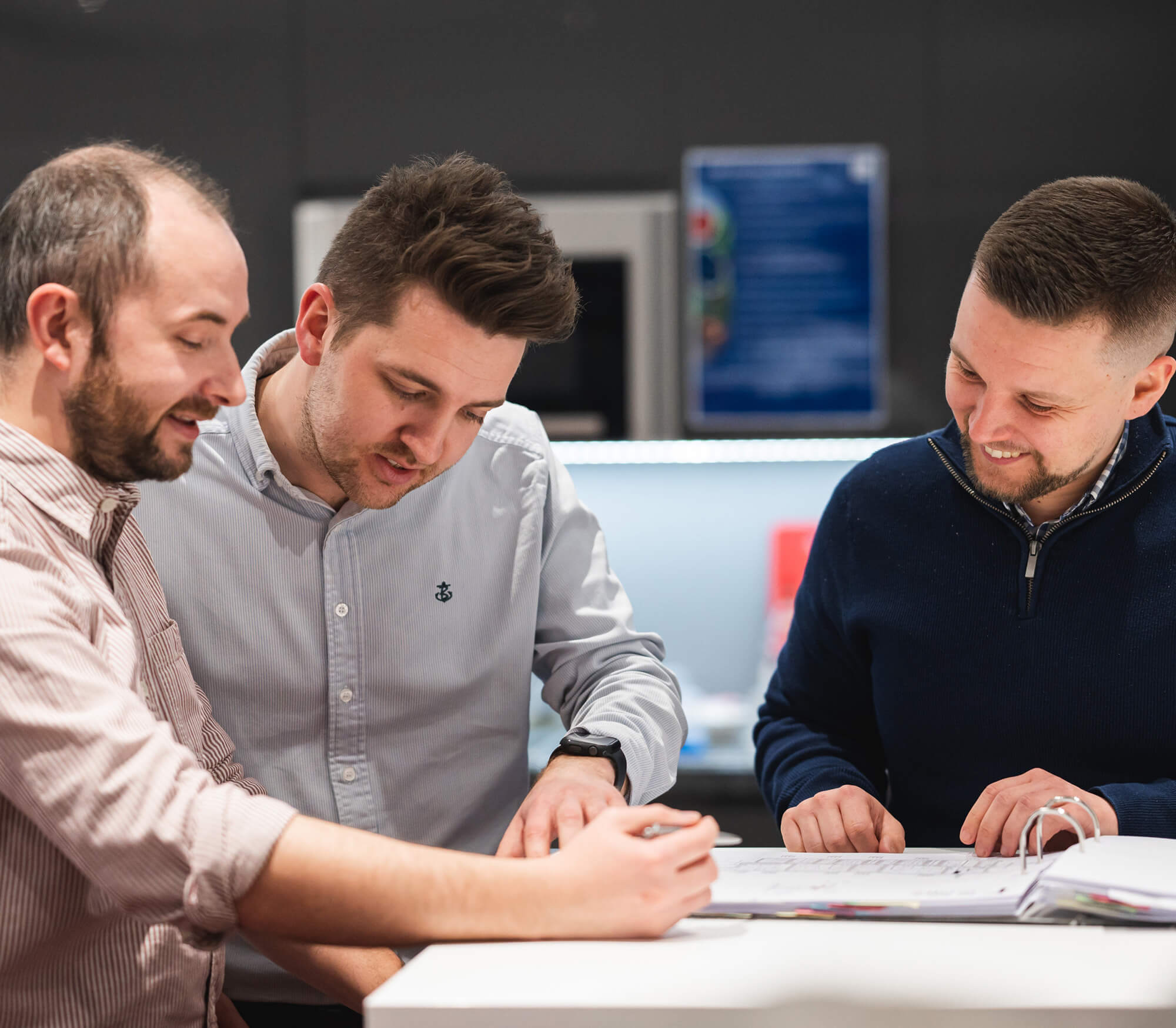 What makes
us different?
We work together
Our Mechanical and Electrical Engineers work in teams – partnering on projects from start to finish to ensure a coordinated and thoughtful approach to design.
We're specialists
Our teams benefit from the expertise of in-house commissioning, technology, asset and sustainability consultants, giving us a real understanding of how our buildings work both now – and in the future.
We're technical and we love a challenge!
It's the reason we're often called upon to solve complex problems on high profile schemes, particularly when that means bringing together multiple clients or end-users.
Sustainable design is at our core
We want to drive the bus, not be a passenger, and that means looking long and hard at our work to ensure it's in the best interests of building users, the wider community and the world in which we live. We unashamedly push for more and aim for BREEAM Excellent as a minimum and BREEAM Outstanding as the aspiration on every project.
We're transparent
Through every design stage and work closely with cost teams to ensure their information is accurate at all times. With clear communication we can – if need be – deliver value engineering without compromise to building efficiency and environmental outcomes.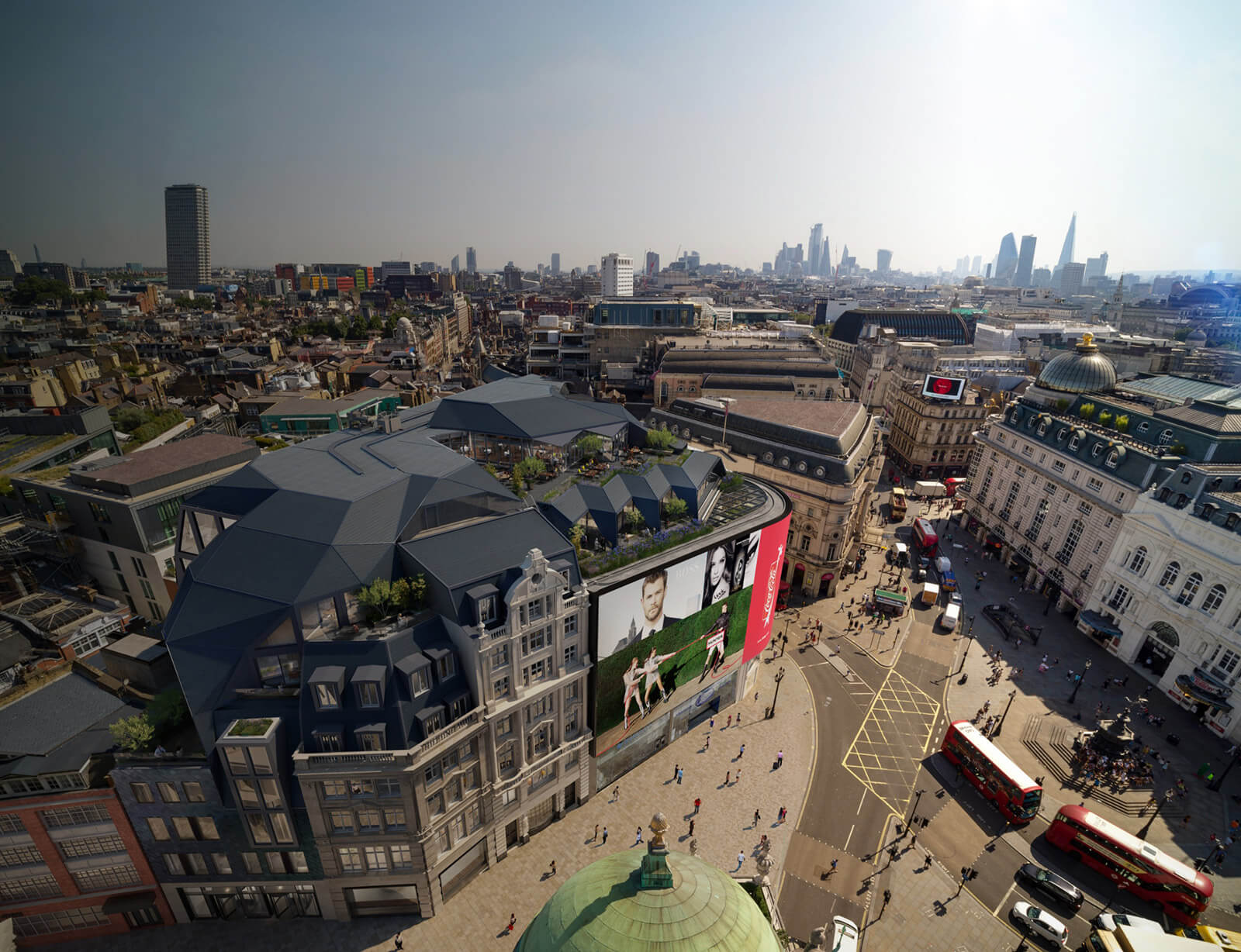 Our
Services
Our Engineering team offers the following services:
Mechanical Services
Electrical Services
Public Health
CAD Design Services
Project Management
Vertical Transportation
Building Information Modelling (BIM) is the 'glue' that binds our disciplines, enabling effective cross-group collaboration and continuous improvement in processes, tools and workflows.