Life Safety Systems and UPS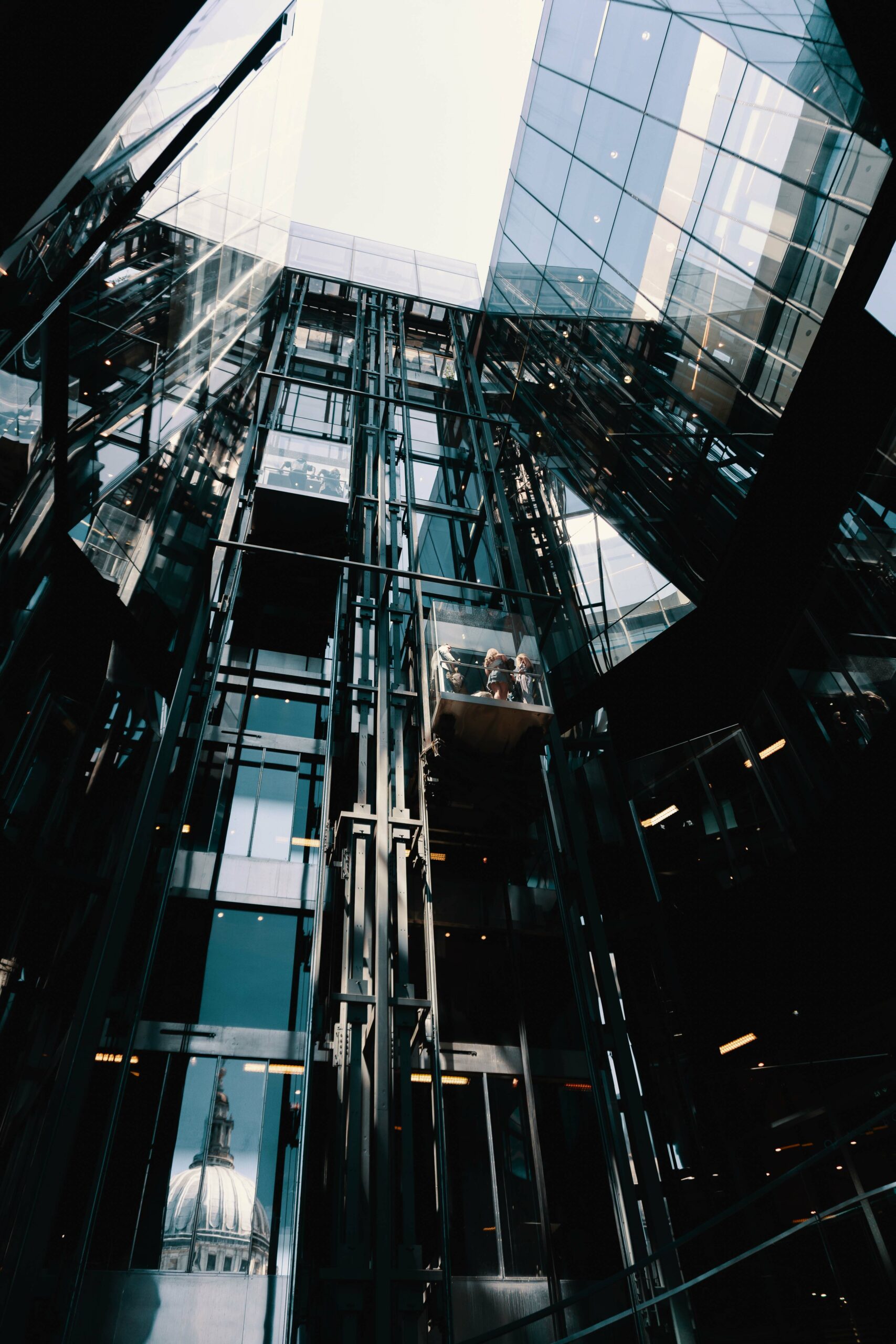 Not many services can come close to the importance of Life Safety Systems within the design of a building. Electrical services for life safety systems are designed in such a way that we cater for multiple redundancies on the security of a stable supply, and the back-up of this supply to essential life saving equipment, such as, fire fighters lifts, sprinkler systems, smoke clearance, wet riser supplies, should the main de-energise.
This can be achieved through various methods, and these would be chosen to best suit the installations needs. For a normal office/residential a second supply from the IDNO derived from a seperate ring main would be used. For a scenario where there is not the opportunity for a secondary supply, a generator would be selected. In a scenario such as a data centre, where there can be no drop out, a UPS would be utilised in line with one of the previously mentioned options.
Life safety equipment, supply and services, is at the forefront of any design at LP Group, the systems simply can not fail under any circumstance when they are protecting lives.