High Voltage power distribution systems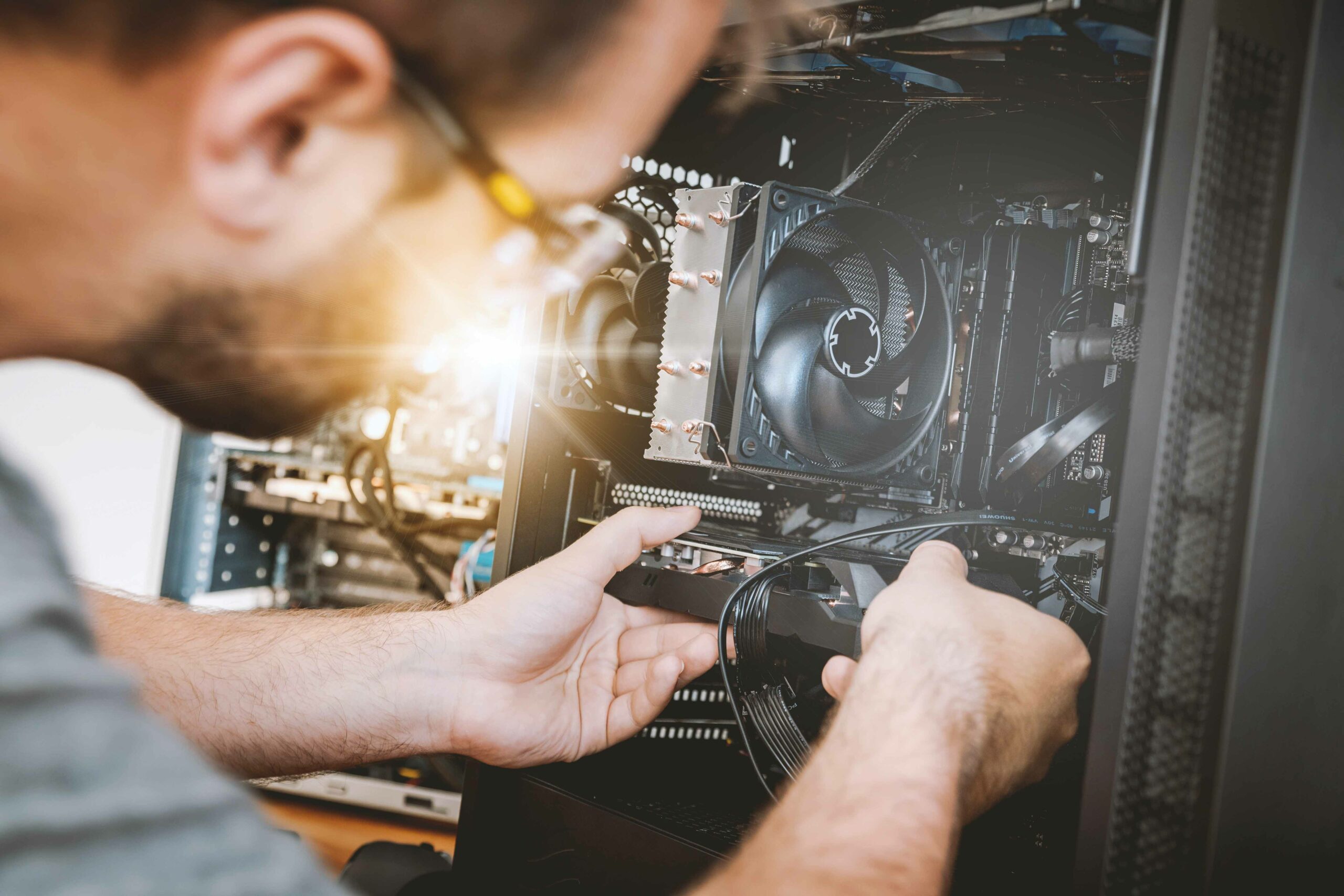 Designing high voltage electrical systems require an experienced approach that takes into account the technical, safety, regulatory, and operational considerations.
When undertaking the design for high voltage electrical system, LP Group shall determine the following key aspects:
Determining the Electrical Load and Load Profile is essential to establish the expected demand. This to size the components appropriately and ensure reliable operation.
System Configuration: Choosing the right system configuration, such as radial or ring network connection, is a crucial consideration in defining power availability and minimizing downtime in case of faults. Additionally, correct system configuration can aide in delivering the building life safety supply in lieu of a standby generation.
Voltage Level Selection, Protection and Coordination, Earthing and Bonding, Clearances and Spacings & Plant Replacement.
Arc Fault Studies to ensure HV Equipment Enclosures can retain the forces that will be presented to it. To ensure operators are within a safe environment should a fault occur and through operational switching.
G99 Compatibility with Utilities.
HV Switch room, Substation and Distribution Route sizing, arrangement and service provisions.
Cable and Switchgear Current and Fault Rating.
Consultation Utilities with the DNO or IDNO dependent upon the preferred procurement route.  This to arrange diversions, system connections.