Sustainability


Consultancy
History tells us it's possible for buildings to stand the test of time – just look at the pyramids. But so often we fall short and there's a mismatch between aspiration and reality. Often the essential ingredients of quality, durability and longevity are challenged by the constraints of budget, time and trend.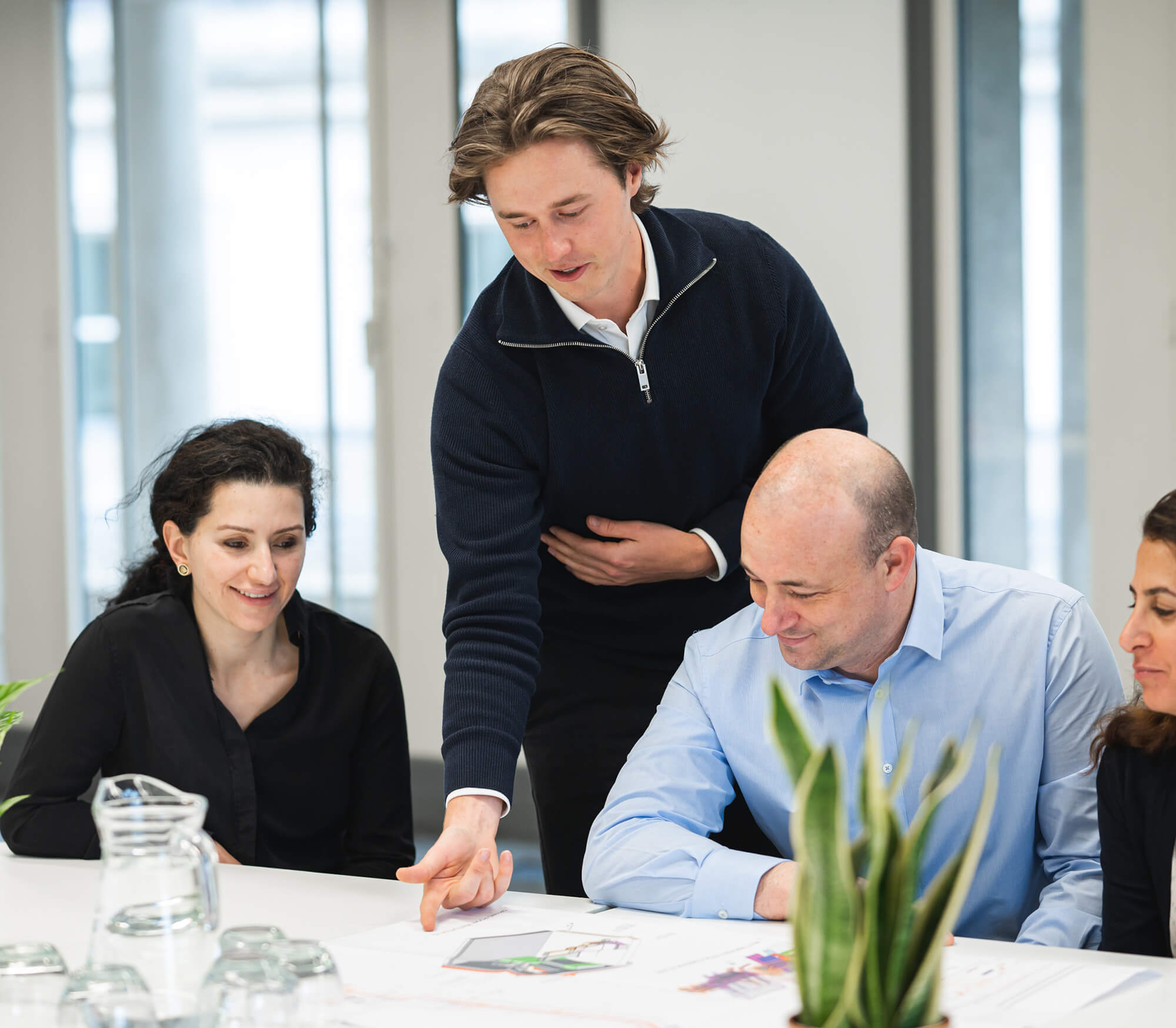 What
we do
Our sustainability team is committed to minimising the impact our buildings have on their environment while maximising the contribution they make to society.
What does this mean in reality?
It means thinking holistically: working in close collaboration with the design team to ensure every facet of the building is considered when calculating the environmental impact of development. It means thinking more widely – exploring connections with community, ecology and context.
It means pushing for more: improving building performance so that outcomes (post completion) – beat expectations – evidenced by certification at key stages (in-design and 'as built').
With a wider appreciation of what we mean by sustainable design, not only are we working towards achieving Net Zero Carbon development – we're also exploring ways to reduce embodied carbon, increase operational efficiency, reap the benefits of technology and data (BIM), and encourage diversity and wellness.
Our goal is to play an integral part in the design process from concept through to completion. And working with our in-house commissioning and asset management teams, we're able to ensure buildings deliver on their promise in occupation.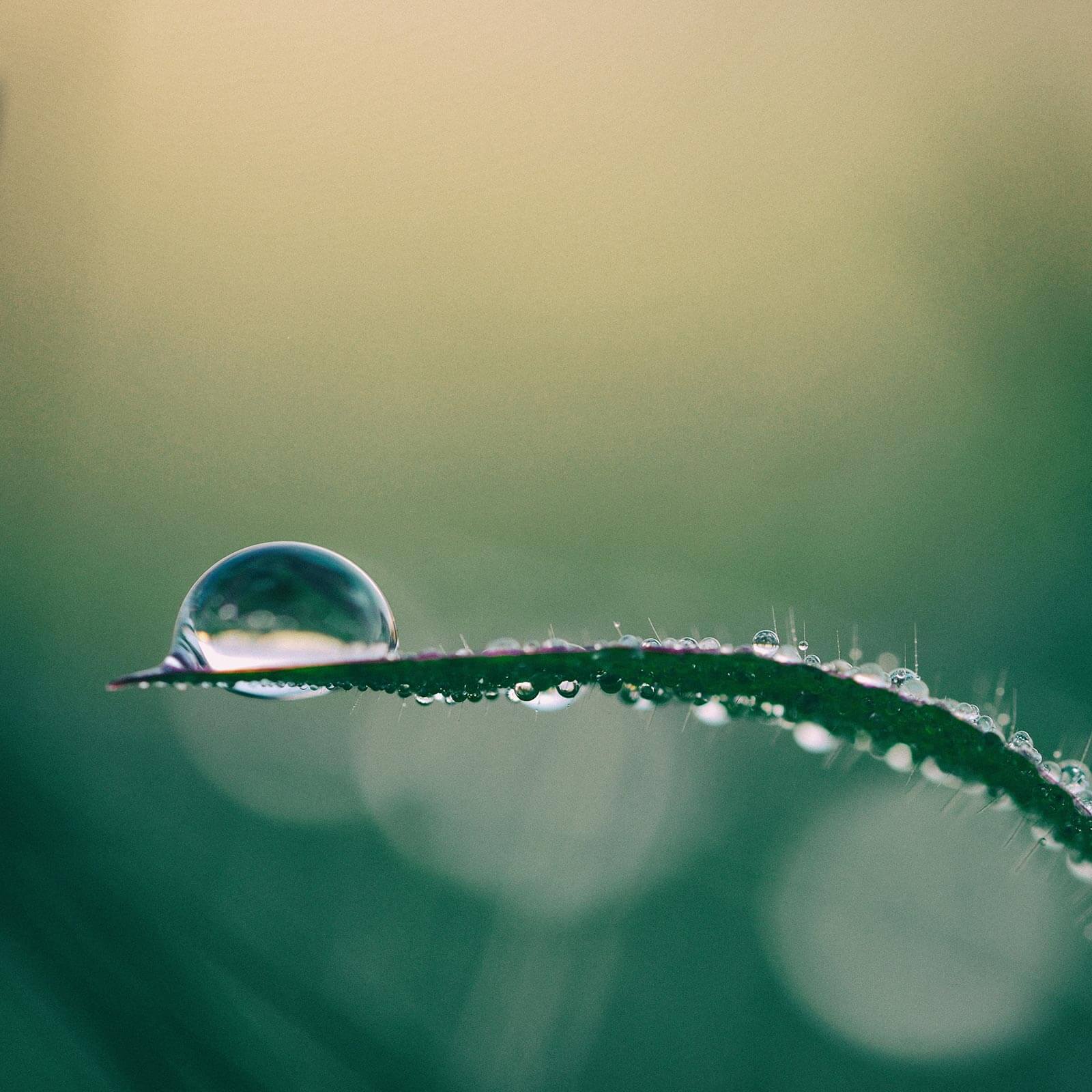 What makes
us different?
We're international: Our key market is the UK but our experience spans the globe – we've worked in a number of countries on residential developments, commercial office buildings, schools, embassies and in masterplanning. Not only do we understand the specifics of a region's climate – we're multilingual too: members of our team are fluent in French and Arabic.
We get involved early: To achieve or exceed expectations in building performance, it's important to engage early. Particularly if aspirations involve accreditation – or bespoke client targets – it's essential to work closely with the wider design team right from the start to ensure aspirations are carried through to design and delivery.