Creating intelligent buildings isn't just about smart technology.
Only when services are designed holistically – with the wider team, client and end user in mind – can we achieve true building performance. So for many L&P Technology projects, it's about smart enablement – not simply being 'smart'.
If we're to have the courage of our convictions, we need to ensure buildings are designed for longevity: future-proofed to the best of our abilities and prepared for new occupiers. Designed to cope with changing demands and evolving technologies. Smart enabled buildings ensure we 'design in potential'. Potential for expanding systems, services and connectivity. Potential for growth and change.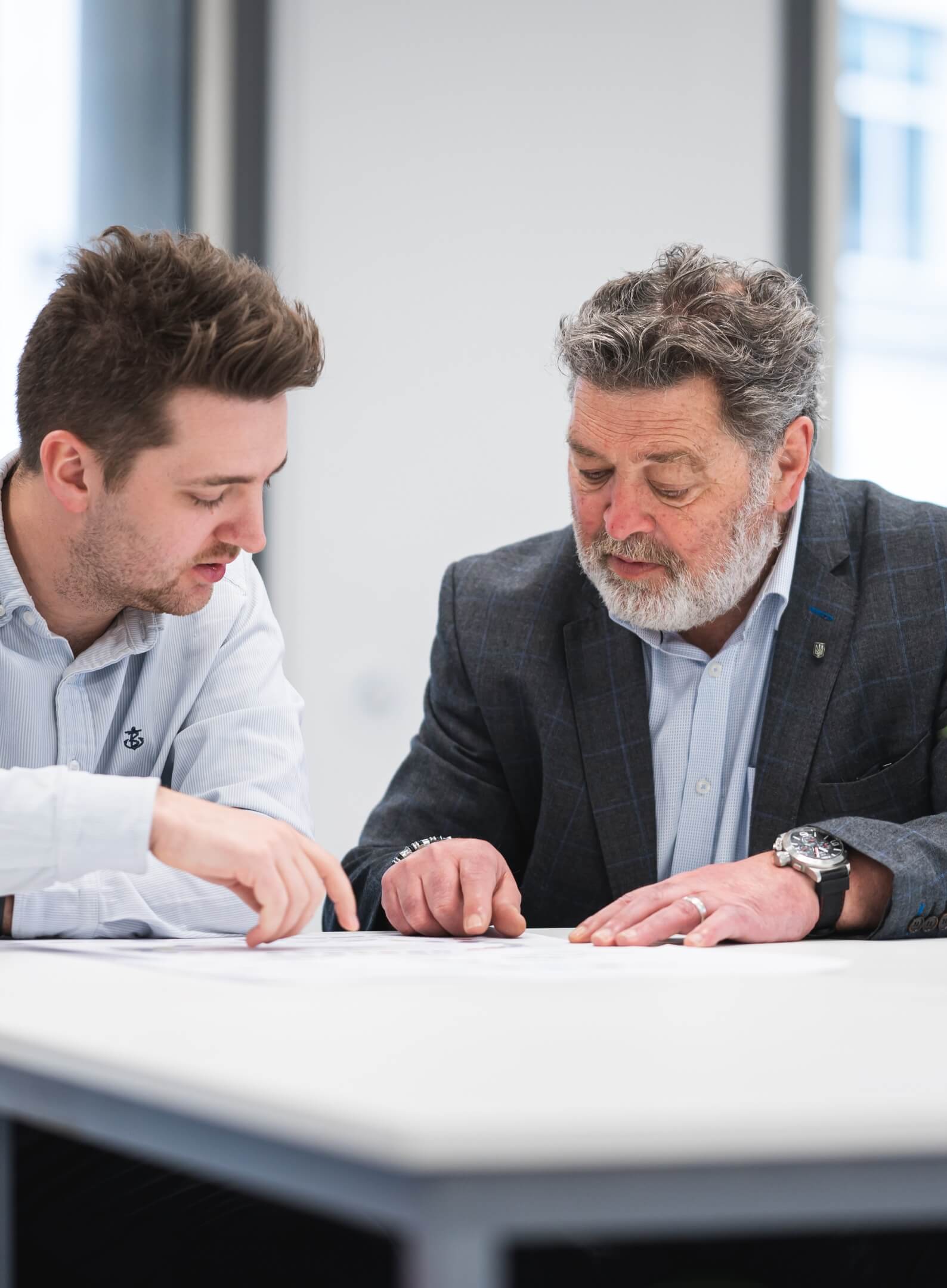 Our Services:
Planning,
design and
consultancy
We support projects from concept to completion, blending technical expertise with practical knowledge, intelligent design and impartial advice to design and integrate your technology requirements. We deliver buildings that work efficiently as well as intelligently.
Our clients are occupiers, client representatives, developers, architects, interior designers and building contractors.
Our skills and knowledge cover a range of roles and responsibilities, including ICT Consultancy, Client Monitoring (CMT) and Master Systems Integration (MSI): overseeing commissioning of data systems to create a unified, 'smart' building solution.