As an industry we place huge emphasis on the design and construction process – particularly in terms of carbon consumption and wider environmental impact. But what happens next?
If the average lifetime of a commercial building is 30 years then its efficiency and efficacy in operation, has to be prioritised. We need to manage the asset.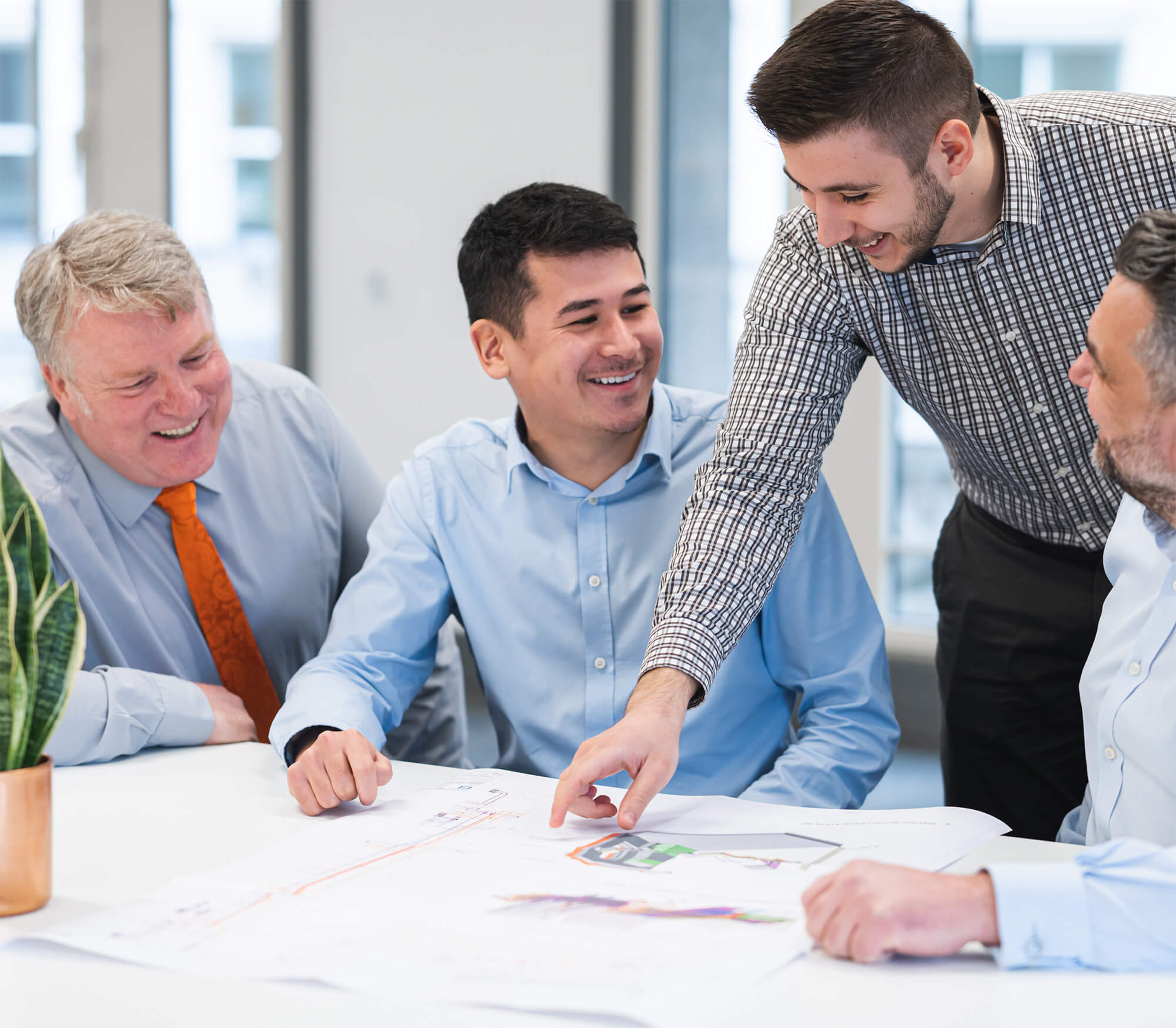 What
we do
Our Asset Consultancy team is a dedicated in-house specialist team of engineers, experienced in working on existing property alongside Chartered Building Surveyors and property managers.
We work on behalf of landlords, tenants, investment purchasers and owner occupiers in all sectors including Commercial, Industrial, Education, Health, Retail, Hotels, Leisure, Local Authority and Government.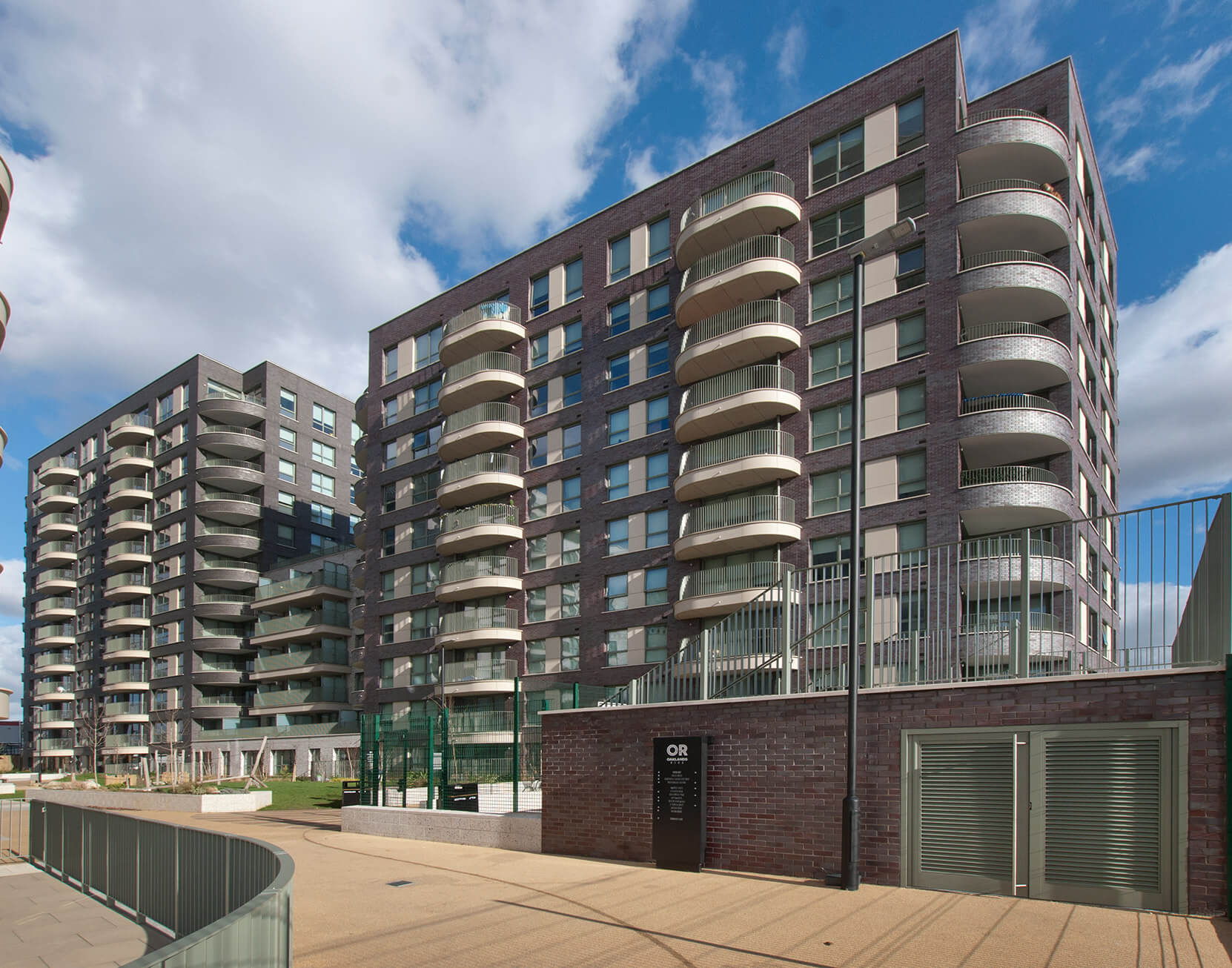 What makes
us different
One size definitely doesn't fit all
We understand our clients' needs and aspirations, tailoring our services to best suit their specific requirements.
We maximise property investment values
Protecting our clients' commercial needs when undertaking tailored pre-occupancy surveys. We offer expert life cycle planning, dilapidations assessments, due diligence advice, licences to alter, maintenance PPM tenders and statutory compliance monitoring.
We're progressive in our approach to delivery
Applying the knowledge we gain from every project in building services engineering and developing better and more effective ways to deliver services to our clients.
The team is totally committed from Director-level down to improving the Client experience and delivering projects that are on time, on budget and truly represent "best in class".