What it takes to be an MSI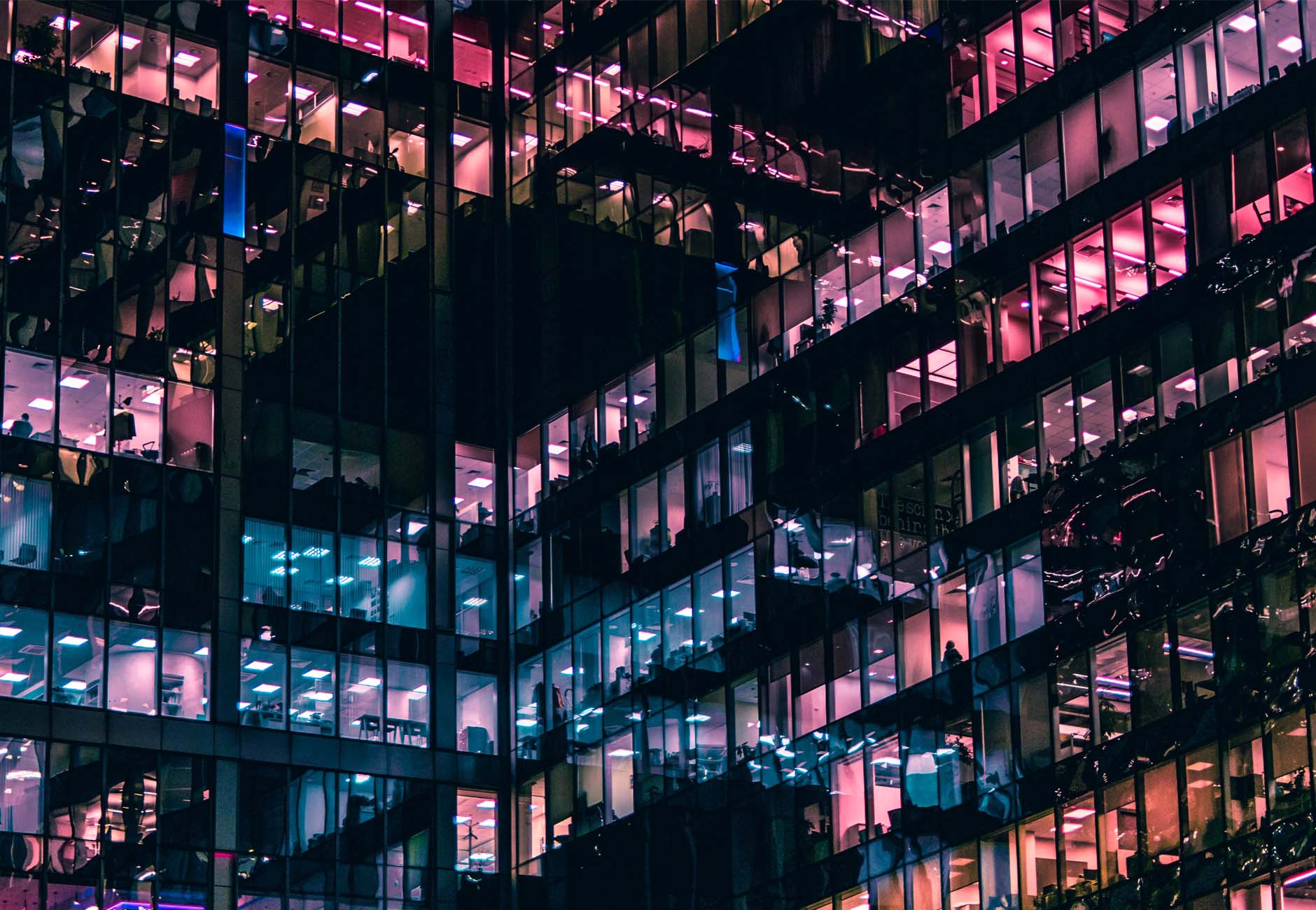 Gareth Thomas, Head of Technology: Blog
Over the past months I have noticed a lot of posts and articles on LinkedIn relating to the role of the Master Systems Integrator (MSI).
In terms of building technology and in particular the integration of the myriad of systems that make up building management systems, the MSI fulfils a critical role in bringing all these systems together to deliver the stake holders aspirations.
In doing so the MSI has to possess some unique skill sets that will have been honed over many many years in the industry including how each of these systems operate and the integration possibilities not just at a high level but also at a more basic level.
The MSI is the coach of a team made up of 3rd party contractors contracted to deliver the employers requirements (ER) and as such must be able to both manage, collaborate with and co-ordinate these contractors and foster an ethos of team and not individual. The MSI is the oil that ensures that all the machinery runs smoothly.
The MSI also acts in a consultee capacity and helps owners to create and execute their smart building strategies and technology roadmaps. In summary, they can be viewed as the primary contact for every building technology and the building technology expert for the building owner or occupant.
At L&P Technology we have honed our skills in this arena by making mistakes and learning from them. During and after every project we conduct a lessons learned session with all contractors and stakeholders present, to understand what the problems were, how we could have handled things differently and ensuring that those lessons are adopted. Mistakes are inevitable when dealing with such a complex item such as a Smart Enabled Building, so it is important to recognise them, resolve them and ensure they are not repeated.
My point being that an MSI with a track record of delivering successful projects is a better option than a new player who can articulate well but has no experience of track record in delivery.
The role of the MSI is often confused with the role of software systems integrator (SSI). The roles are quite different but there is room for both MSIs and SSI's in the smart building space. For this reason, a Master System Integrator does not compete with control system integrators as each of them provide their own value and deliverables in the smart building industry.
In fact, it is more about having a cohesive team with cooperation from both parties working together to fulfil the technology roadmap that allows for success.
Crucially, a systems integrator (SSI) is not capable of addressing all the disparate components at all levels of a smart building. They do not build software and deliver on a client's master plan of shaping the solution to meet the specific objectives.
At L&P Group we work with a wide range of system integrators such as Econowise, Shari and Smartspaces. This becomes even more of a necessity when one of these systems has been adopted by the client as a tenant smart building mobile platform (this is a tenant choice and one these days where the client has a plethora of choices – these will be covered in an upcoming separate article).
As I mentioned in my previous article the MSI is above all a consultant and as such must be unbiased and open with NO product or services affiliation. In choosing your MSI my advice is to consider the following: –
Are they affiliated with any smart product or system – this alone would disqualify them from being unbiased and ethical?
Have they delivered the MSI role successfully on other similar projects?  – references you can validate are critically important. Take time to speak to both clients and 3rd party contractors to ascertain the necessary level of comfort you are looking for.
Do they have extensive knowledge of the 3rd party systems being installed? – You will often find that some MSIs will only recommend systems that they have worked with before. This should be irrelevant – the contractor selected would have only been contracted if they were compliant with the ERs.
Lastly the cheapest is NOT always the best. There are a lot of companies claiming to offer MSI services that are buying the business. These are often MSI's with affiliations/connections to technology being used on the project. Depending on the project and programme you need to choose an MSI that has the time and resource to be able to spend on the project to deliver it successfully.
At L&P Technology we are continuously developing our MSI skill sets (with new technology we are always learning), appraising ourselves of new technologies and new players in the market in order to be the best that we can be as the MSI for your project.
At present we are providing MSI services to 5 new projects in London, off the back of delivering numerous projects over the past 3 years – since the real inception of Smart Buildings.