The JJ Mack Building wins at the London Construction Awards 2023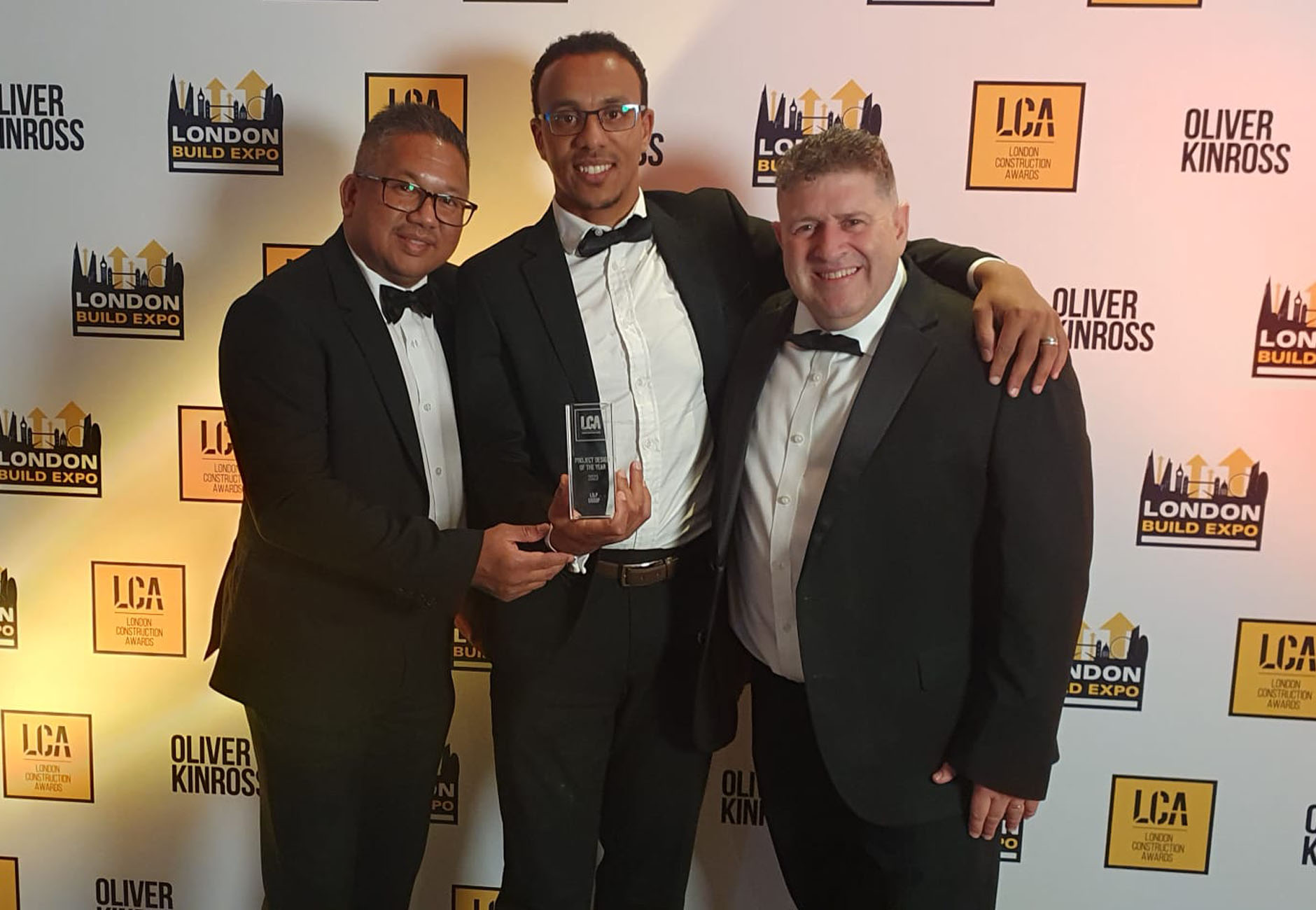 Last Friday, the JJ Mack Building won Project Design of the Year at the London Construction Awards 2023.
The JJ Mack Building is a 200,000sq ft. development in London providing ten floors of office space, with terraces on three levels and retail units on the ground floor. L&P Group worked alongside Helical and Lifschutz Davidson Sandilands to create one of the UK's smartest and most sustainable office buildings.
CEO and Group Chairman Ian Watts said, "The JJ Mack Building exemplifies our commitment to innovation, sustainability, and excellence in construction. We are immensely proud of this achievement, and it inspires us to continue pushing boundaries and setting new standards in the industry."
Judges commented on the project's unwavering commitment to excellence from conception to construction saying "Despite the complexity, tight timelines and budget constraints, L&P's ingenuity prevailed".
Congratulations to our fellow finalists and winners, which included many of our clients and friends in the construction industry.
For more information: 2023 WINNERS — London Construction Awards