L&P Group and JJ Mack Building shortlisted at the London Construction Awards 2023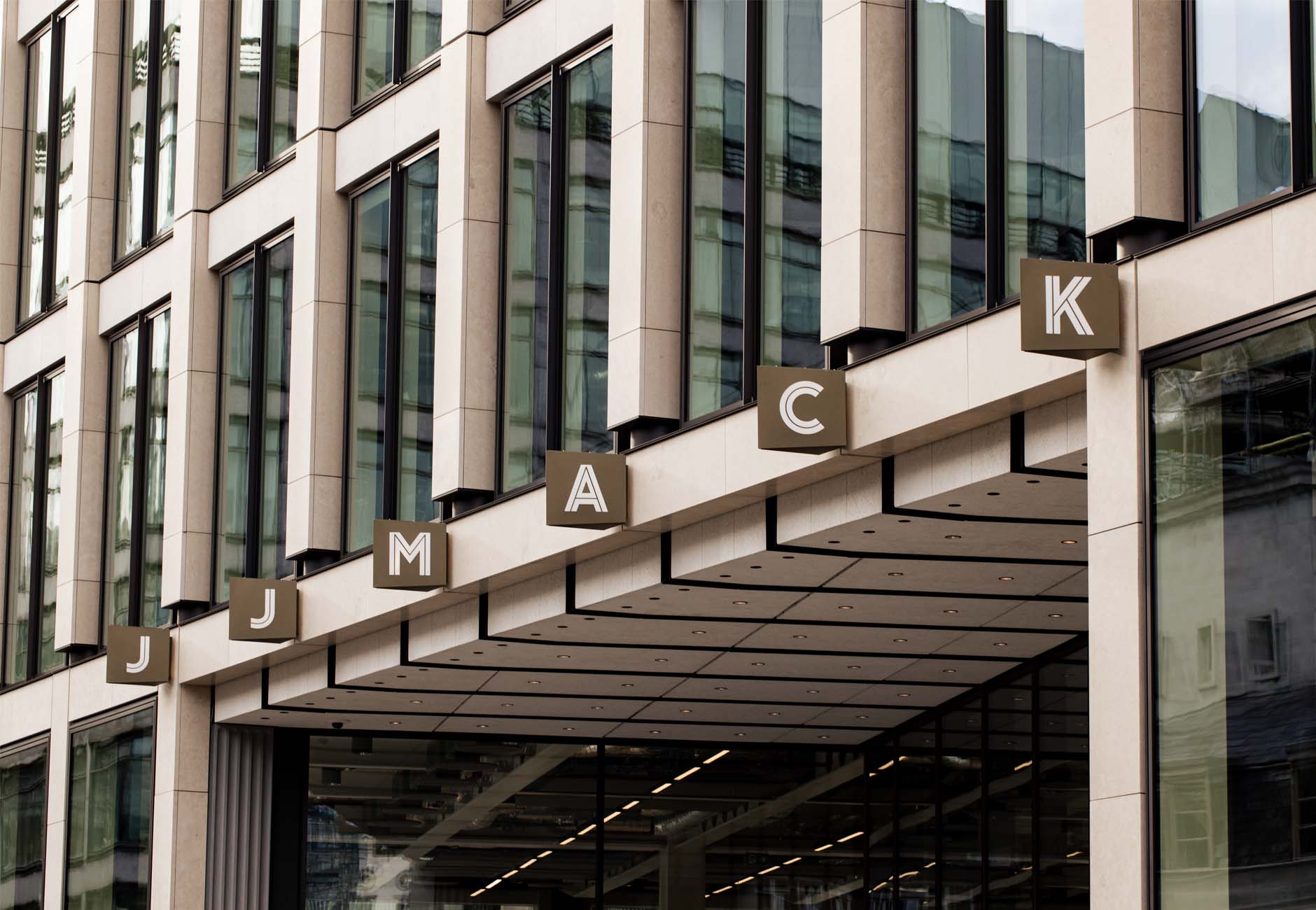 We are proud to announce that L&P Group and the JJ Mack Building have been shortlisted at the London Construction Awards in the categories 'Engineering Consultant of the Year' and 'Project Design of the Year'.
As one of the leading engineering consultants, L&P Group work nationally and internationally across various sectors including commercial, residential, data centres, education, and sport.
The JJ Mack Building is a 200,000sq ft development in Farringdon providing ten floors of office space, with terraces on three levels and retail units on the ground floor. L&P Group worked alongside Helical and Lifschutz Davidson Sandilands Architects to create one of the UK's smartest and most sustainable office buildings.
CEO and Group Chairman Ian Watts said, "Being shortlisted at these prestigious awards is a testament to the passion, dedication, and exceptional talent that resides within L&P Group. Congratulations to everyone that was shortlisted!".
The London Construction Awards celebrates achievements, developments and innovation across the UK's construction industry and features a wide range of categories for solution providers, suppliers, contractors, architects, civil engineers, developers and local authorities.
The awards ceremony will take place on Friday 22nd September at the Novotel London West.
For more information: https://www.londonconstructionawards.com/finalists