Awards shortlist for Oaklands Rise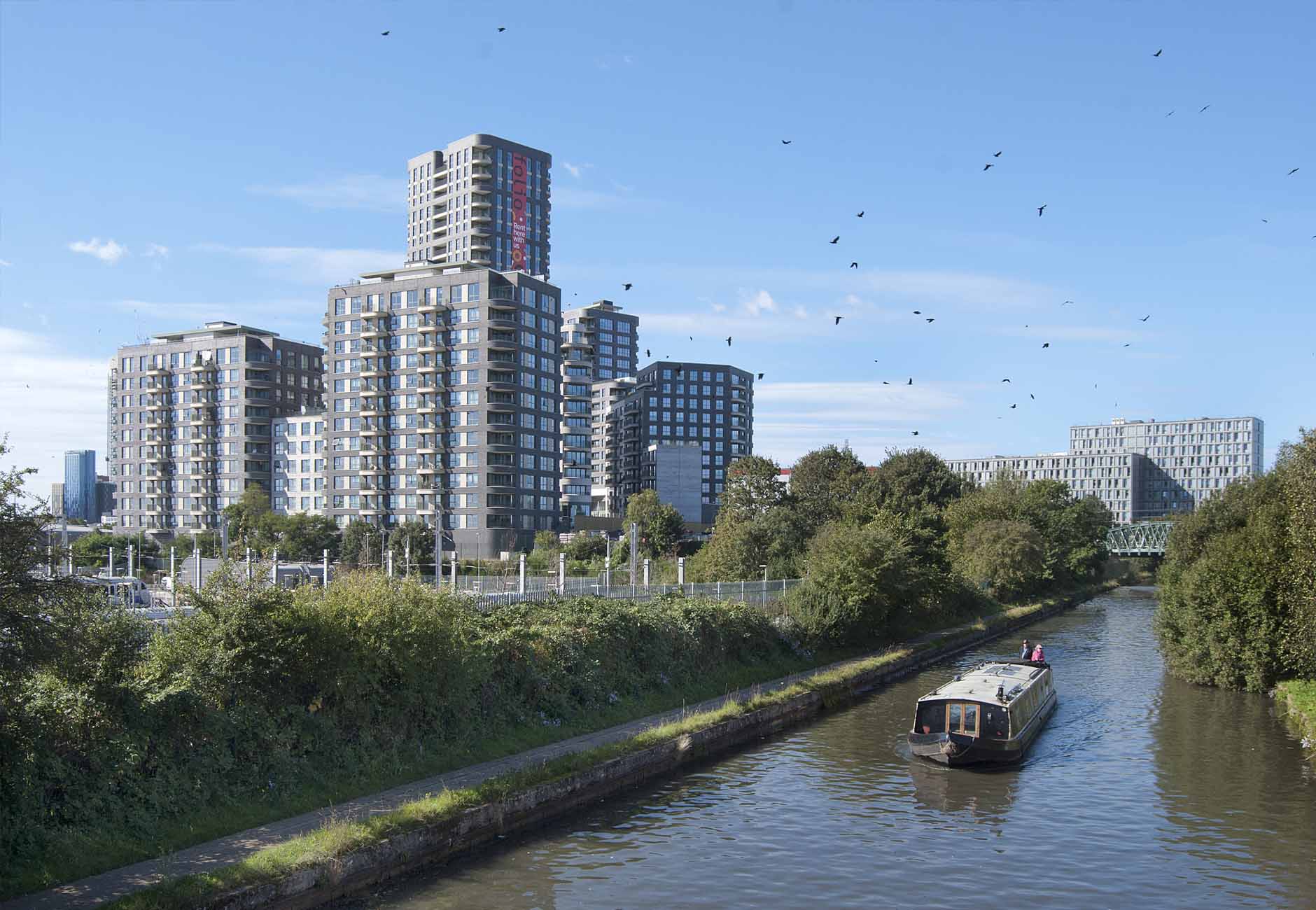 We are delighted to announce that Oaklands Rise has been shortlisted for 'Best Development – 500+ Homes' at the Inside Housing Development Awards 2023.
Oaklands Rise is a pioneering mixed-use, housing-led development that has kick started London's biggest regeneration since the 2012 Olympics.
The scheme provides 605 homes through mixed tenure comprising 363 homes for PRS, 136 homes for Shared Ownership, 45 homes for Affordable Rent, 61 homes for Social Rent and 3,500 sq. ft of office and commercial space at ground level to provide for small local businesses.
L&P Engineering provided the designs from Stage 3 to Stage 5, this included co-ordination of the Utility Design along with the Mechanical, Electrical and Public Health design for both the apartments and the landlord areas, with L&P Technology developing a package in-line with MEPH consisting of incoming services, resilient converged network, comms room spatial planning and design, comms riser spatial planning and design, electronic security, and FIRS.
Associate Director Aaron Hughes said, "Everyone at L&P Group are very proud of this scheme and thrilled that it has received this recognition. We look forward to attending the awards in September!".
Inside Housing celebrates the very best residential developments across the UK over the past year. The awards recognise the teams, schemes and solutions that have made a positive impact in communities across the UK.
The awards ceremony will take place on Friday 29th September at Royal Lancaster in London.
For more information: https://ihda.co.uk/shortlist