Do smart building mobile apps make a building smart?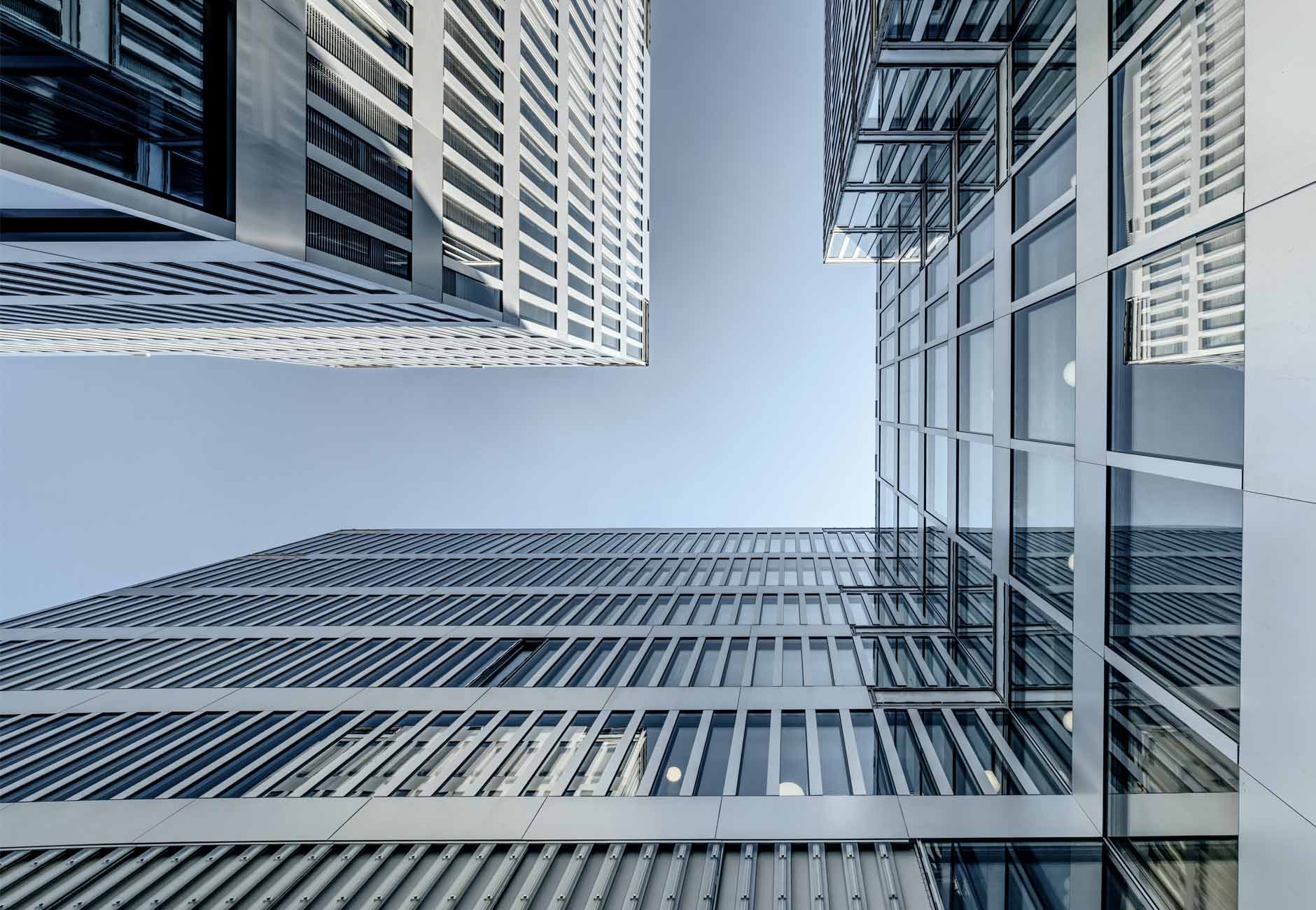 If you believe everything you read on this matter, you could be forgiven for thinking that smart building mobile apps are what makes a building Smart!
In fact, nothing could be further from the truth. It is and always has been the component parts (the building management systems) that make a building smart, with their ability to integrate with each other and produce huge amounts of data relating to their services.
I'm not saying they are not important – I am saying that their place in the scheme of smart buildings is not as critical as their advocates would have you believe.
Yes, smart building mobile apps boost employee engagement, enhance productivity and promote safety BUT they are a small albeit important component amongst many other components that make a Smart Building operate efficiently.
At L&P Group we pride ourselves on keeping our finger on the pulse of the market and in particular new developments, new products, and market opinions. Over the past 12-18 months the spotlight has firmly been shone on the "sexy" mobile app as promoted by letting agents and others as a "must have" for tenants. Sure, it is kinda cool to offer up your mobile to the speed gate and gain access, and also pretty cool to be able use your phone to call a lift or adjust your lighting scheme or the temperature within your demise. When you add services, such as booking meeting spaces, bicycle racks, lockers etc, ordering food – the list is endless thanks to the integration of social media content etc.
Please note however that these are benefits for TENANTS and not the landlord. Hence my long-held belief that these mobile apps are tenant systems and most relevant in the scheme of things when the building is complete, and tenants are looking at selecting a mobile app from a wide range of systems including:
Sharry
Sentinll
Smartspaces
Spike
Facilio
Prolojik
Kontakt
Intelligent Workspace Partnership (IWP)
Almost every month a new player emerges offering the same as every other system (above) but with their own twist. Without exception these types of systems all make use of 3rd party building management vendor APIs to provide the integration with their smartphone apps (turning lights down, adjusting floorplate temperatures, access control etc) and in the same way use IoT sensor data such as PointGrab to map out available office and desk space and AQS data to display air quality data, whilst using social media apps to complete the offering. I'm not suggesting that these systems are simply the glue that links 3rd party apps together because that would decry the work that has gone into developing these systems, their look and feel and their compatibility with both Android and IOS mobile platforms. What I am saying is that these smart building mobile apps are a combination of 3rd party APIs, content, web links and data feeds that have been very cleverly consolidated onto a mobile platform with what I can only describe as very user friendly and aesthetically pleasing graphic user interfaces.
Large building services entities such as Schneider, Cisco, Johnson Controls, Siemens etc. are all developing mobile apps (or in some cases have already launched) for smart buildings and have both the funding to do so and the ability to launch them quickly. It seems that everyone is now building mobile apps for smart buildings and whilst Smart Spaces and Sharry are currently the most visible and have more traction in the market than the others, they are being caught quickly such is the growth in this market and the competitiveness.
As a business model it is sensational with tenants being charged a monthly subscription for the services, depending on what they avail themselves of. With upwards of 36-month subscription agreements this provides a fantastic business model and I suspect the main reason why the above companies are so keen to join the fray!! Imagine a company with over 1 million subscribers all paying between £10-20 per month subscription on a multi-year agreement. In terms of recurring monthly revenue, the numbers are staggering so it is no wonder that this market is seeing so many new entries.
In one of our new regular monthly articles, we will shortly be publishing our top ten of smart building mobile apps so make sure you keep an eye out for it.
This and all our other articles are intended to "lift the veil" on smart technology and better educate the market to make more informed decisions. You might also like to attend one of our fortnightly smart technology seminars, held at our 120 Old Broad Street offices in London and our Manchester office in the Bloc Building. Feedback from the 10 seminars held to date has been extremely positive and complimentary.