MSI Role Do's and Don'ts Seminar - L&P London Offices - 2023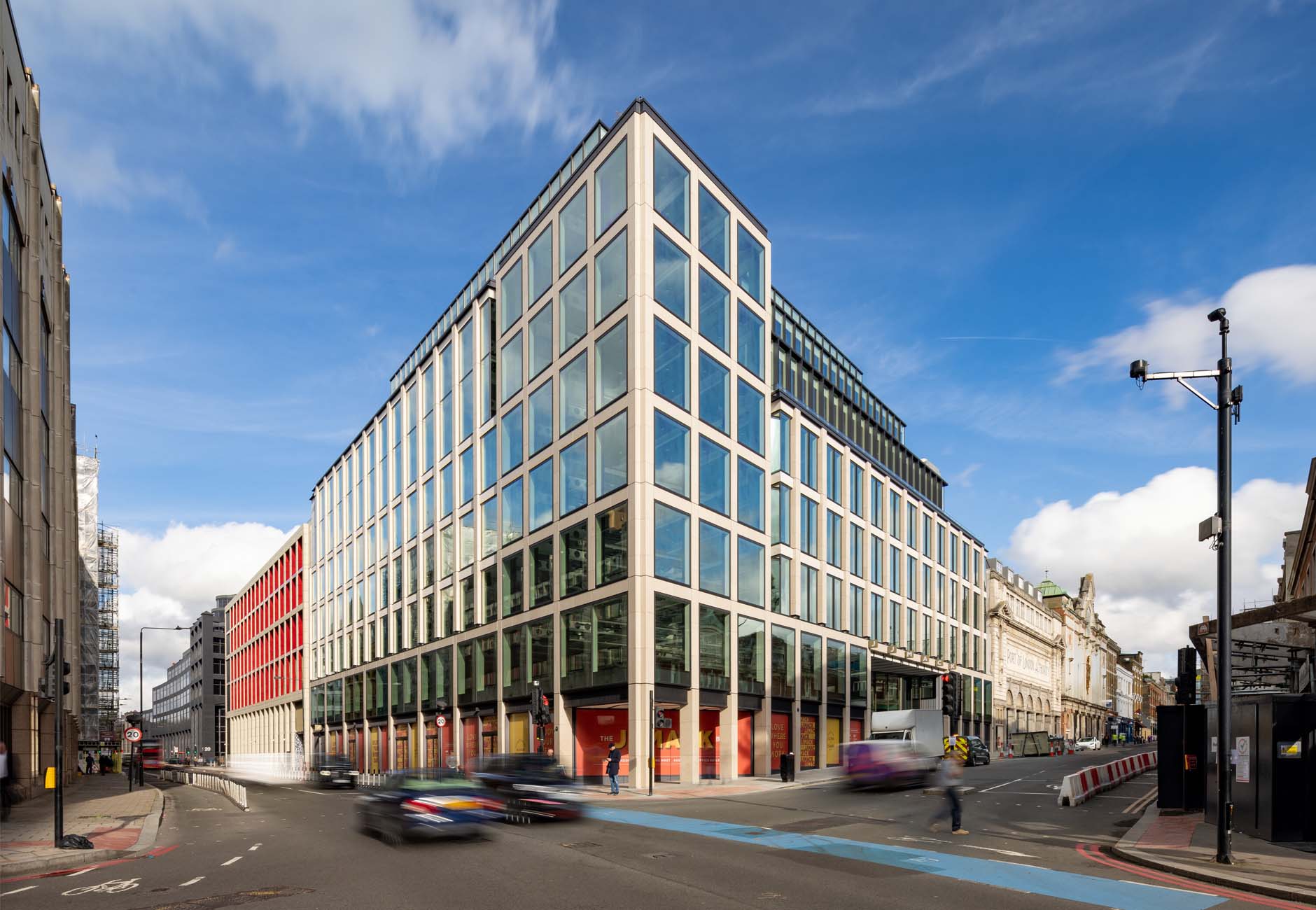 With the clamour for commercial buildings to be designed and designated as "smart buildings", the role of the MSI has become even more important. The MSI role existed long BEFORE the introduction of smart buildings but has become more significant and highly visible with the drive towards smart buildings.
Historically, the MSI was responsible for managing the integration of a wide range of third-party building management solutions. Ensuring that these systems communicated with each other via a common open protocol and ensuring that the level of integration specified and detailed in the employers requirement were delivered. Traditionally, these systems were specified and delivered as silo-based solutions and often as stand-alone networks linked together (LANs).
Today, everything has changed and with the emergence of the converged network system. All these third-party systems reside on the CNS as secure and dedicated VLANs (as opposed to LANs), to deliver an unparalleled level of integration.
In order to achieve this, the MSI is a critical element for the full harmonization and integration of all the building management services to ensure automation of the building is both possible and effective. A smart building is not smart just because of the components utilised, it requires an MSI to ensure that the smart features of these components/systems operate within a fully functional framework whilst achieving environmental, health, safety, comfort, and user experiences as specified by standards such as WELL, NABERS, BREEAM and Wired/Smart Score.
Unfortunately, the industry is now awash with companies offering MSI services and jumping on the smart building bandwagon!! So, before you buy into these companies that are selling an MSI to you, you need to satisfy yourself of their capability, knowledge base, experience, and affiliations.
To be an MSI you need to:
Be an independent MEP/ICT consultancy – an MSI should have a wealth of experience in all the different technology of buildings and above all be impartial, with no outside agenda.
Have no affiliations with any companies/systems that are component parts of the smart building technology market – whereby the MSI must be independent and unbiased – and not implement a design or integration based on a specific system that they are affiliated with.
Have an established track record of delivering smart buildings in conjunction with a wide range of third-party building management solutions.
Have the time and resource available to deliver the role – the MSI role is time consuming. (RIBA Stage 0 – 7 and generally lasting 8–12-week post PC).
Be prepared to educate the client team and other stakeholders in the world of smart buildings and lift the veil of mystery surrounding it. "Knowledge has no power unless you use it and share it"
L&P Technology as an MSI have recently delivered at the JJ Mack Building, one of London's smartest and most sustainable office buildings comprising 200,000 sq. ft of best of class office space. This is one of many MSI projects that we have undertaken over recent years.
Our most recent appointments will see us providing the MSI role in the delivery of smart buildings on five new high profile commercial build properties in London.
As part of our ethos, we remain committed to educating the industry on smart building technology and sharing our insights with clients.
If you would like more information of our MSI services and wish to attend one of our monthly seminars on Smart Buildings and the role of the MSI in delivering it please contact us here: info@lpgroup.co.uk