The Broadway, London
The Broadway is a circa £420m mixed-use development in Westminster, London.
The scheme consists of six buildings designed by Squire and Partners on a 1.72-acre site ranging from 14 to 19 storeys, comprising 258 apartments, including 16 penthouses.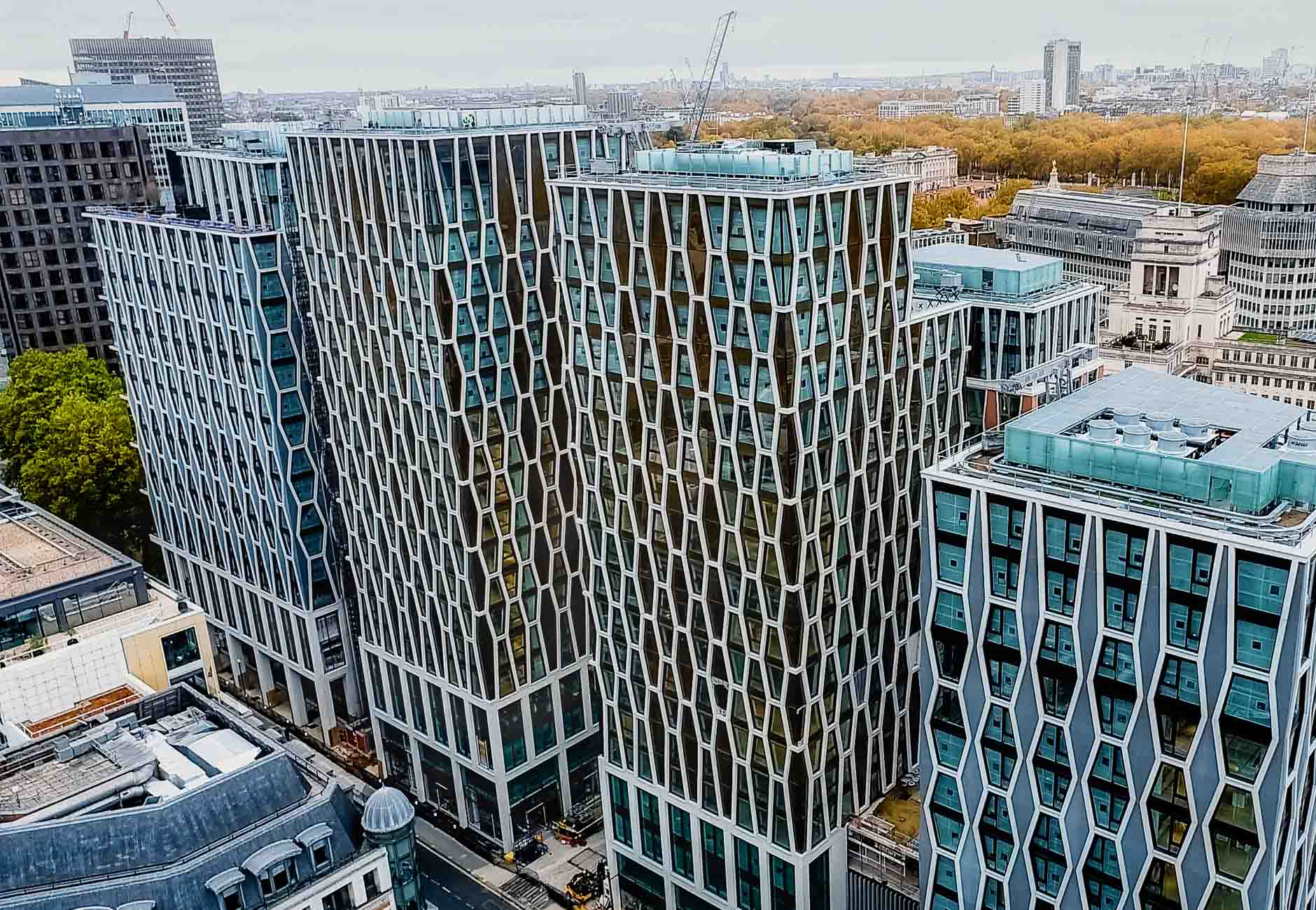 Date Completed
November 2022
Project Value
Circa £420 Million
Design Team
Architects - Squire & Partners / CMT: SimpsonHaugh & Partners
Engineer - Robert Bird Group / CMT: Elliot Wood
Contractor - Multiplex
Services
Asset
Commissioning
Engineering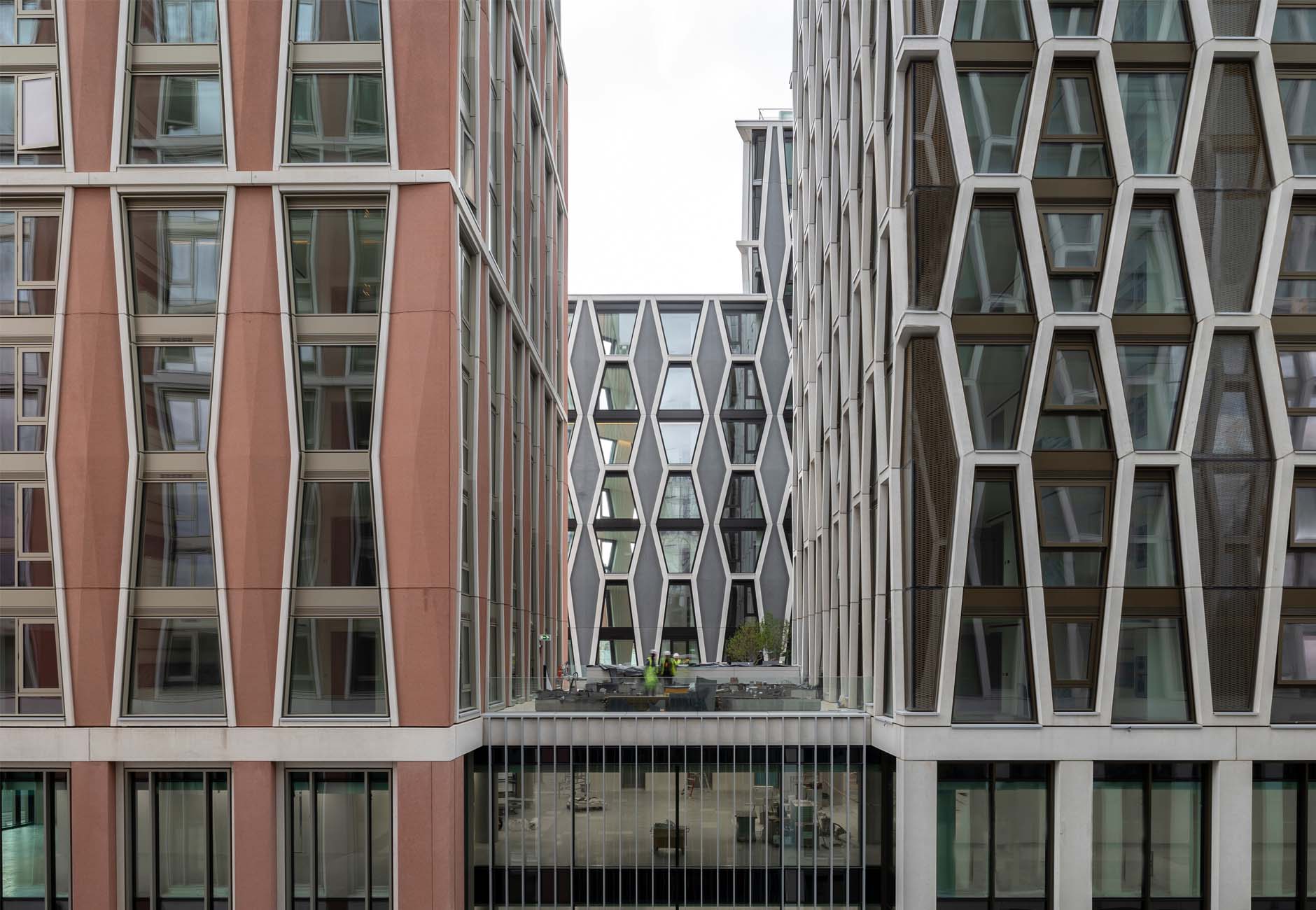 Set within a neighbourhood unlike any other, imagined to encourage well-being, nourish its community and reinvigorate Westminster.
The development occupies a triangular island site that is bounded by Victoria Street, Broadway and Dacre Street with close access to St James Tube Station.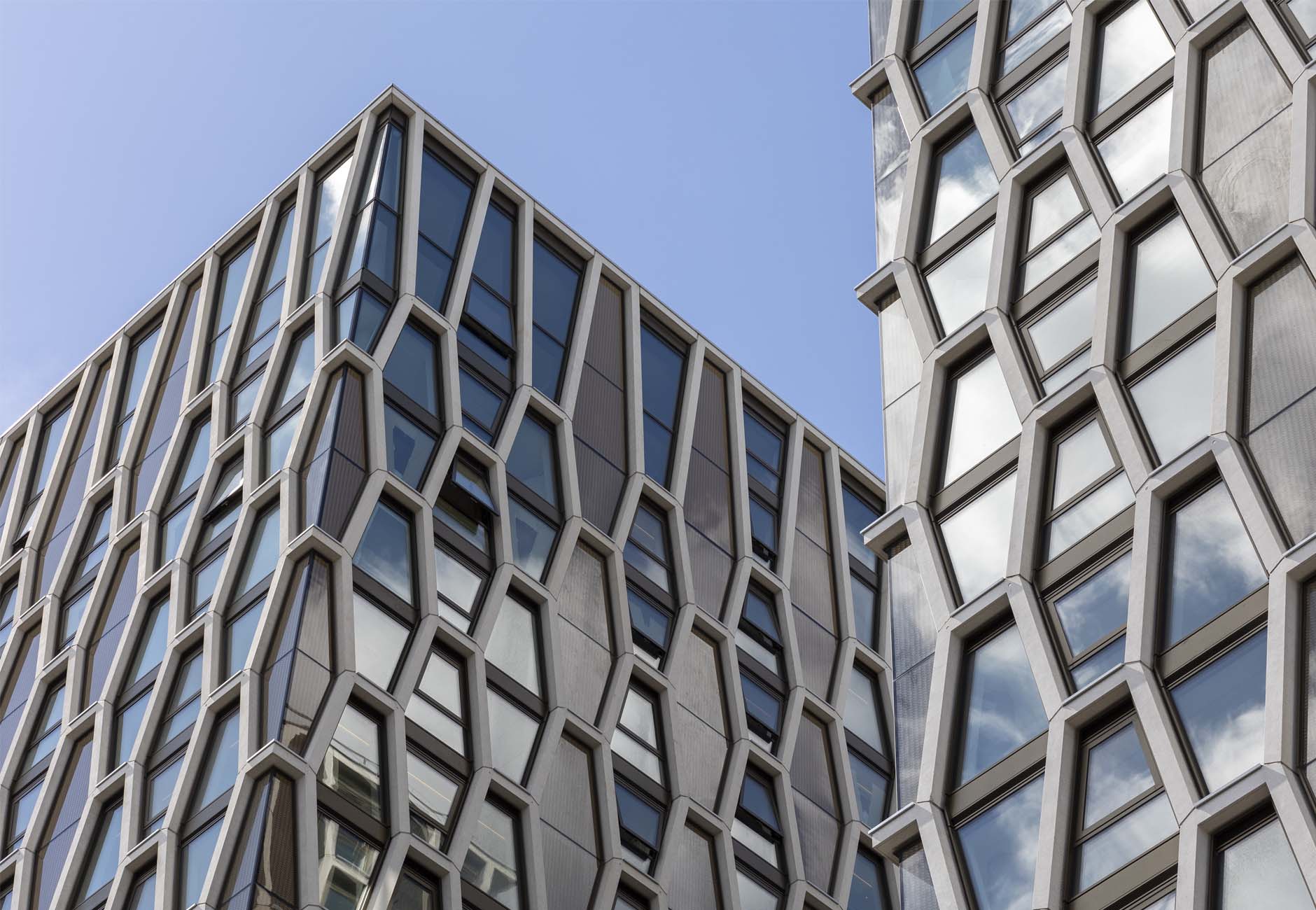 L&P Engineering provided both Buildings Services Client Monitoring (CMT) and independent Commissioning Management Validation/Verification.
L&P Asset are providing assistance with Licence to Alter technical advice.
Balancing the delivery of the project alongside the design team to deliver an efficient service.
We listened - and understood from the outset the requirements for delivery and how to achieve them as a team.
Keeping in close contact with our client, architect and sub-contractors throughout the process enabled a coordinated approach to the solution to complex issues.