Outernet, London
Outernet London is an immersive media and entertainment site boasting the Now Building's four-storey tall high-resolution wrap around screens, 2000 capacity live events venue, Chateau Denmark Boutique Hotel, independent restaurants, and bars, all situated in the heart of Central London in the world-famous Tin Pan Alley district.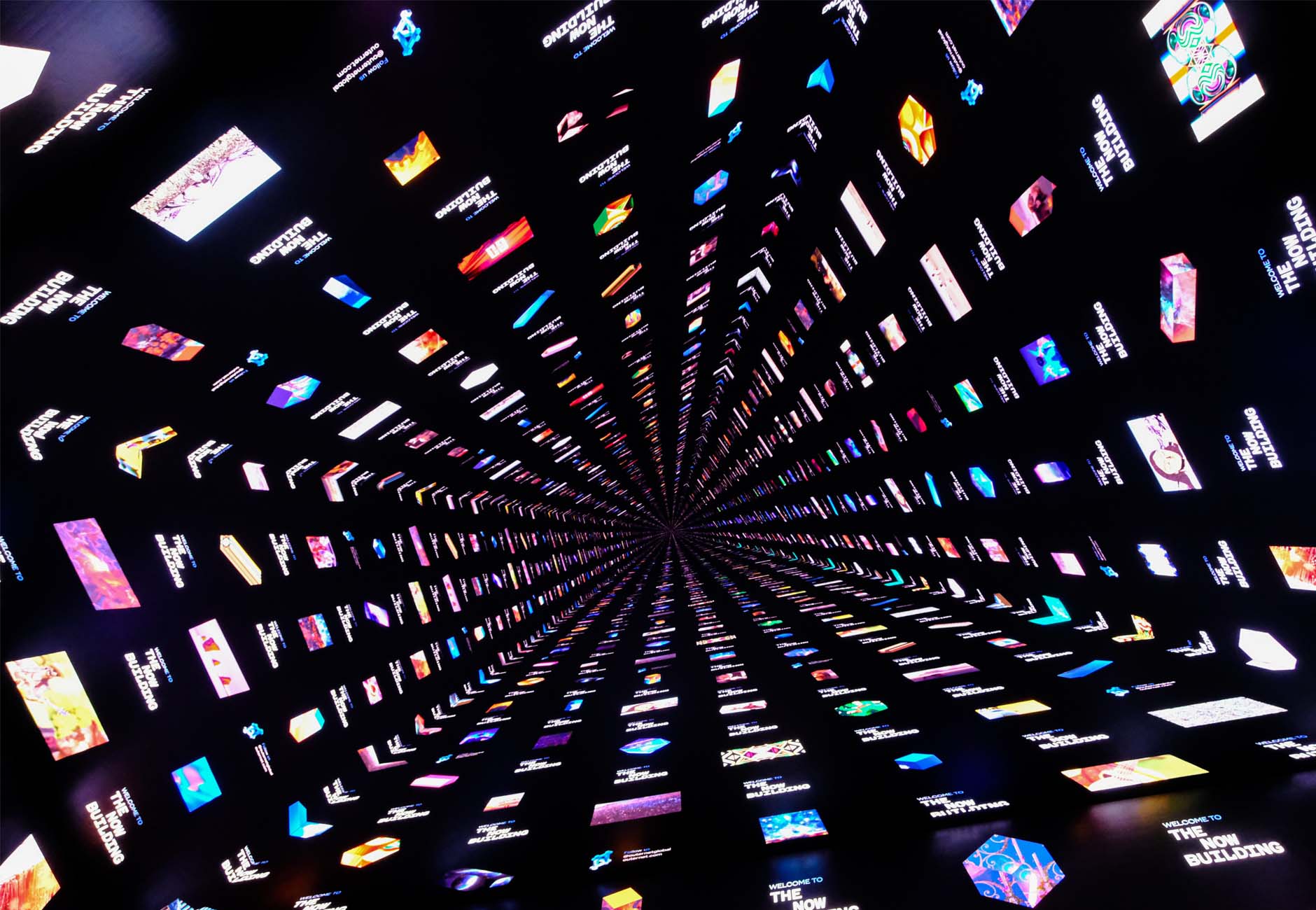 Date Completed
October 2021
Project Value
Confidential
Design Team
Architect - ORMS
Contractors - Skanska, 8Build, Cord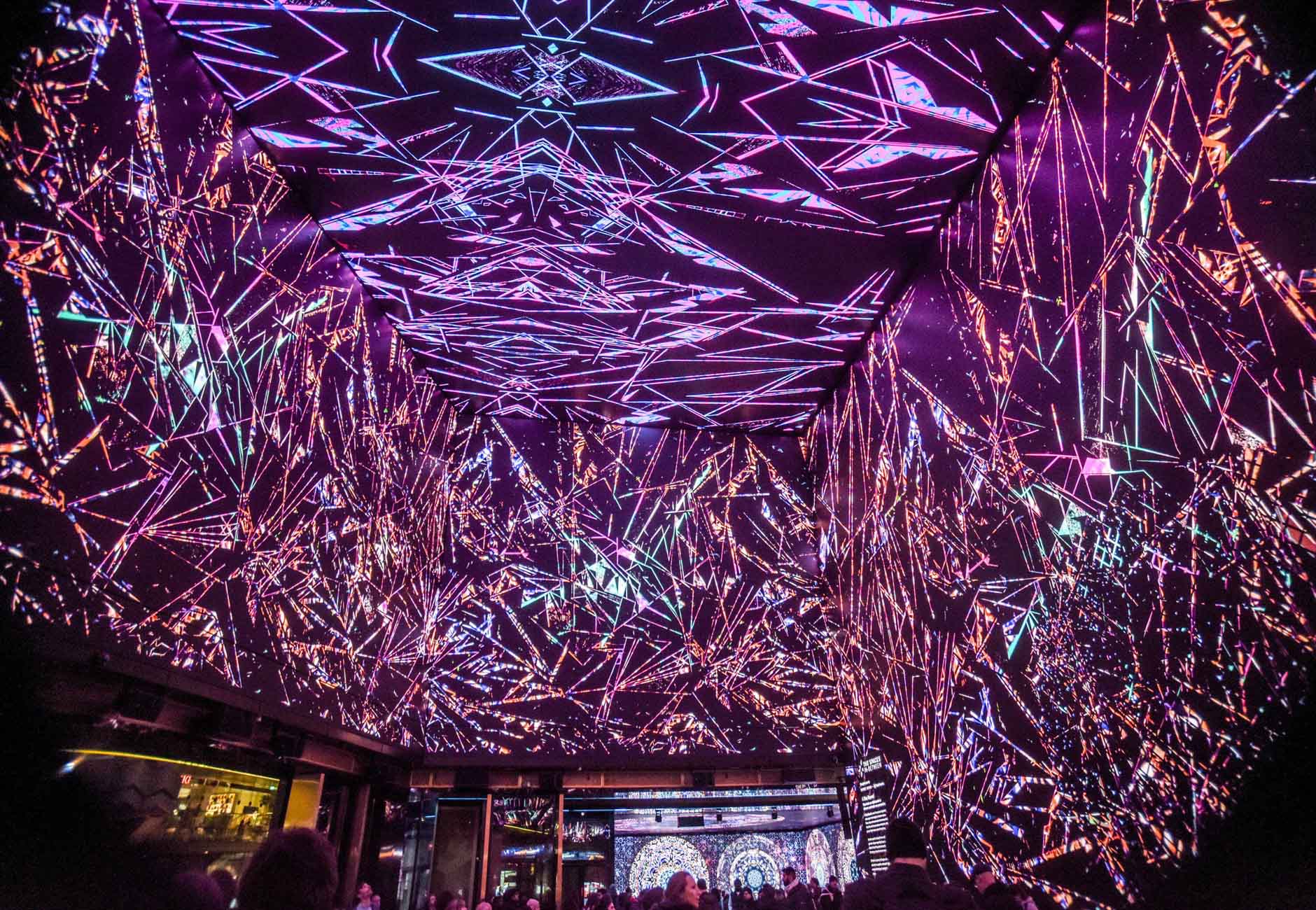 L&P Technology were retained as independent ICT Consultants at the concept stage to Practical Completion to design, specify, manage, and integrate the myriad of different technologies being offered across this vast campus. In our role as MSI, we ensured that all ICT elements, 3rd party contactors (20+) and stakeholders were fully coordinated and the technologies fully integrated.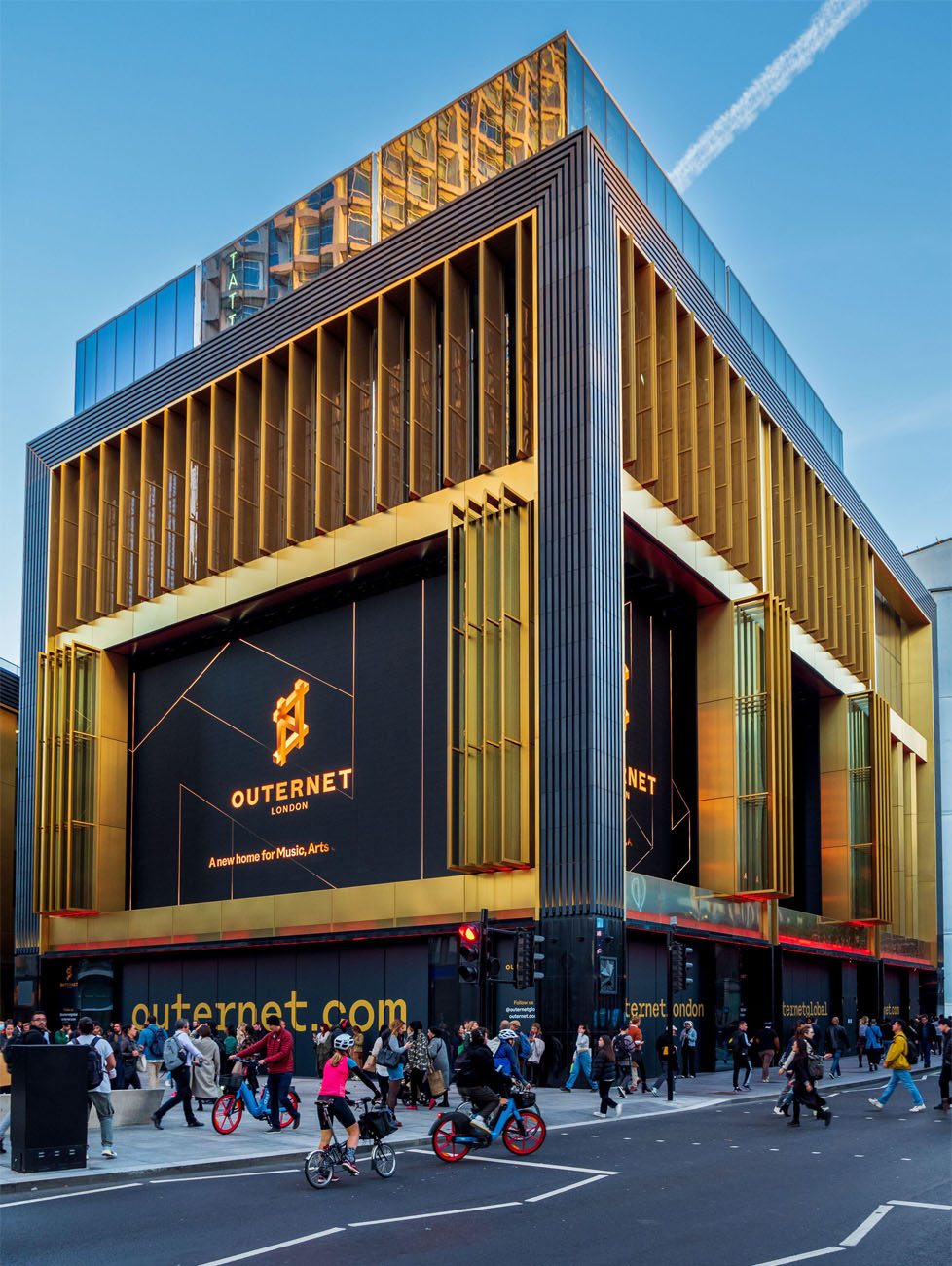 The project presented many challenges, especially during the Covid-19 pandemic, requiring us to work with multiple building contractors, each responsible for the construction of different buildings and manage equipment supply chain issues caused by worldwide shortages of semiconductors.
As expected each specific element of the project had their own unique requirements and aspirations which required satisfying whilst ensuring that the original integrated design was maintained.
Balancing the delivery of the project alongside the design team to deliver an efficient service.
We listened - and understood from the outset the requirements for delivery and how to achieve them as a team.
Keeping in close contact with our client, architect and sub-contractors throughout the process enabled a coordinated approach to the solution to complex issues.