Mary Rose Museum, Ship Hall Exhibition Gallery, Portsmouth
The Mary Rose Museum opened to fanfare in May 2013. Built by Wilkinson Eyre Architects and Pringle Brandon Perkins + Will interior designers, the design enabled ongoing conservation work to the ship and a home for a remarkable collection of artefacts.
The Mary Rose sank on July 19, 1545 with the loss of nearly 500 men. In 1971 the remains were discovered on the seabed, the starboard half preserved by the silt bed. She was raised in 1982 and in the course of nearly 30,000 dives archaeologists salvaged some 19,000 artefacts. It is the only sixteenth century warship on display anywhere in the world.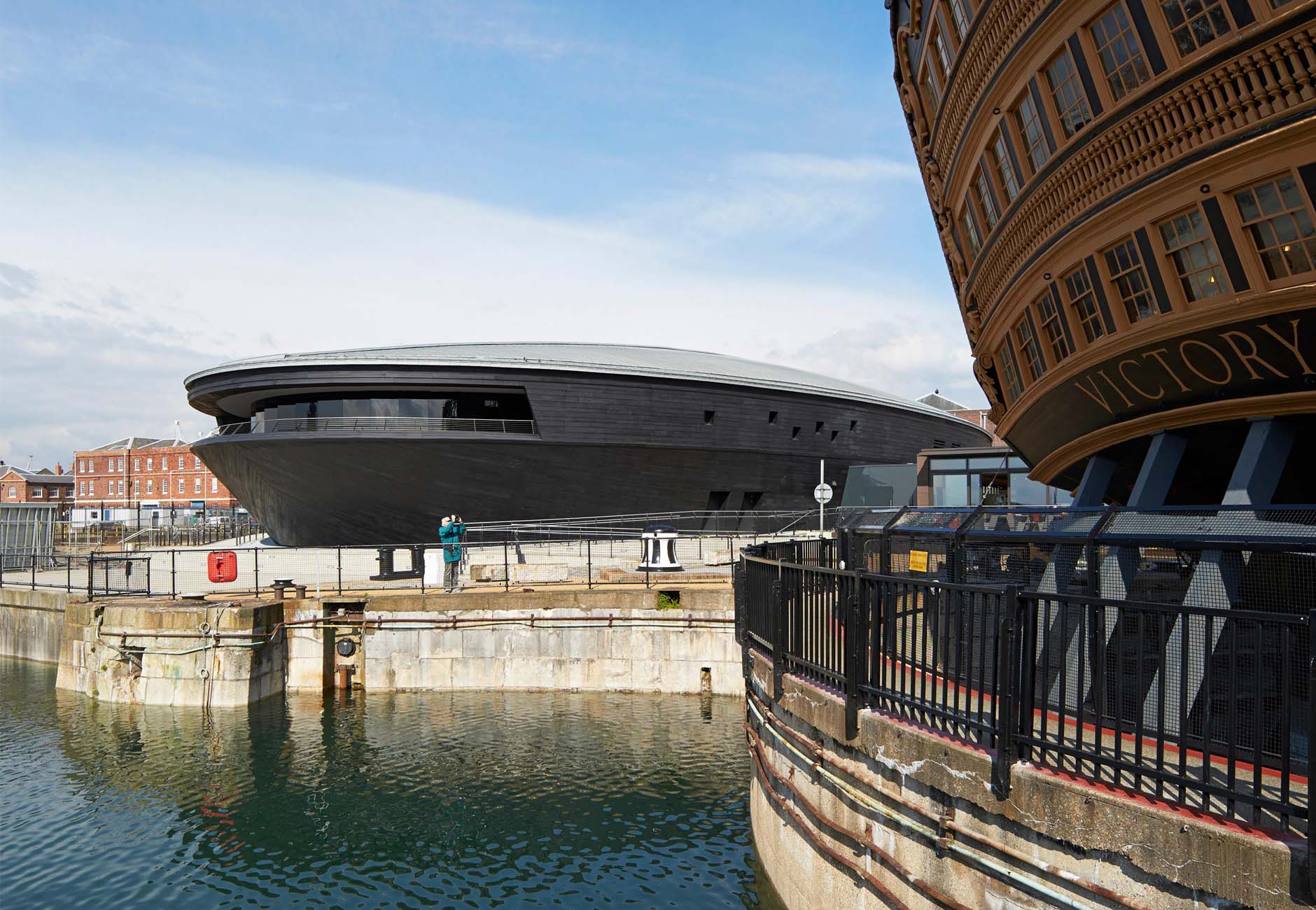 Design Team
Architect - Wilkinson Eyre Architects
Interior Design - Pringle Brandon Perkins + Will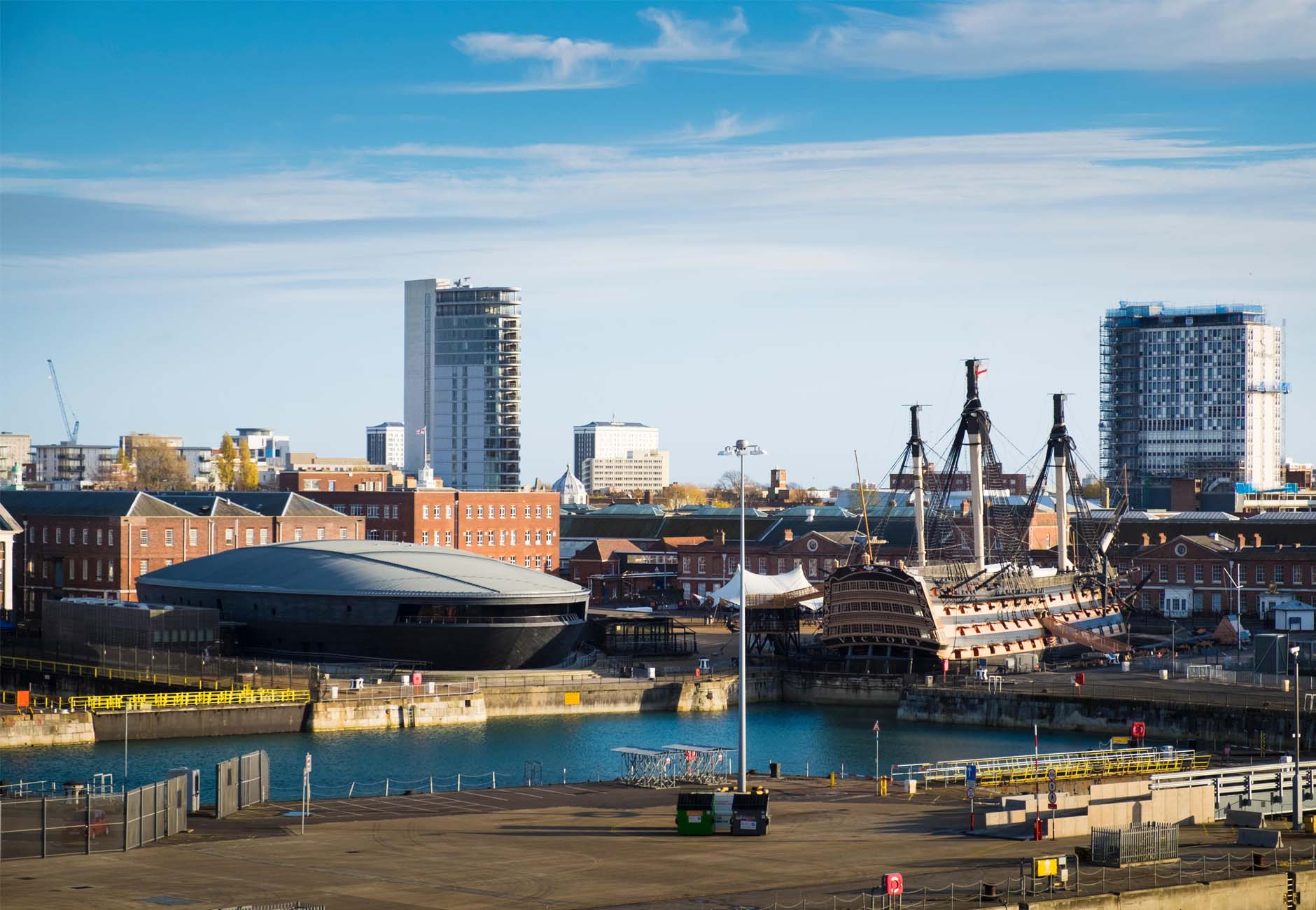 In 2016, Project Managers' Mace, were tasked with removing the hotbox. This would allow up to 150 people to view the ship's hull on any given day – whatever the weather outside.
Strict environmental controls were essential to maintain constant temperature and humidity levels, crucial to conserving the ship.
Visitor Walkways are fitted with airlocks between the galleries and the ship hall. Conditioned air could then be supplied at a number of levels using directional air-jets.
The ship, with her non-existent port side, resembles a cut-away model and the new viewing galleries align with and mirror the decks, with clear lines of sight to all the deck levels. New showcases display the artefacts that correspond to the relevant decks and sections – cannons and their wooden carriages, cannonballs, carpentry tools, lamps and so on – and the whole experience is brought to life by audiovisual "vignettes" of the Mary Rose's crew going about their business on that fateful July morning.
We're open and honest with our client and stakeholders at all times - it's all about transparent delivery.
We listened - and understood from the outset - the requirements for delivery and how to achieve them as a team.
The client, design and commissioning teams worked closely together to deliver the project: true collaboration was needed to get the job done.