Lords Cricket Ground Media Centre, London
The Lord's Media Centre is a unique Sterling Prize winning building located within a conservation area in the heart of Lord's Cricket Ground.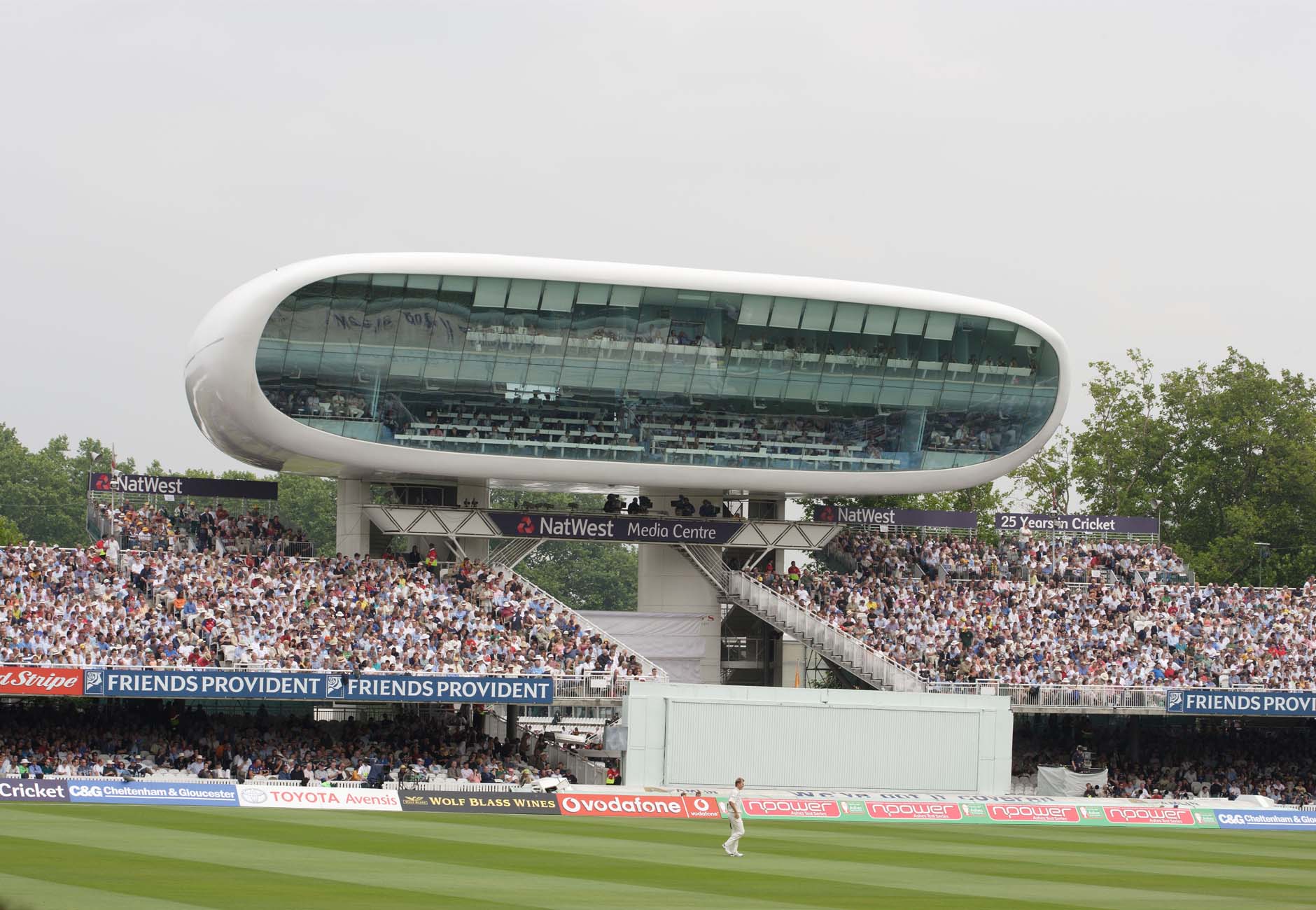 Date Completed
October 2016
Project Value
£5.9 Million
Design Team
Architect - David Miller
Engineer - L&P Group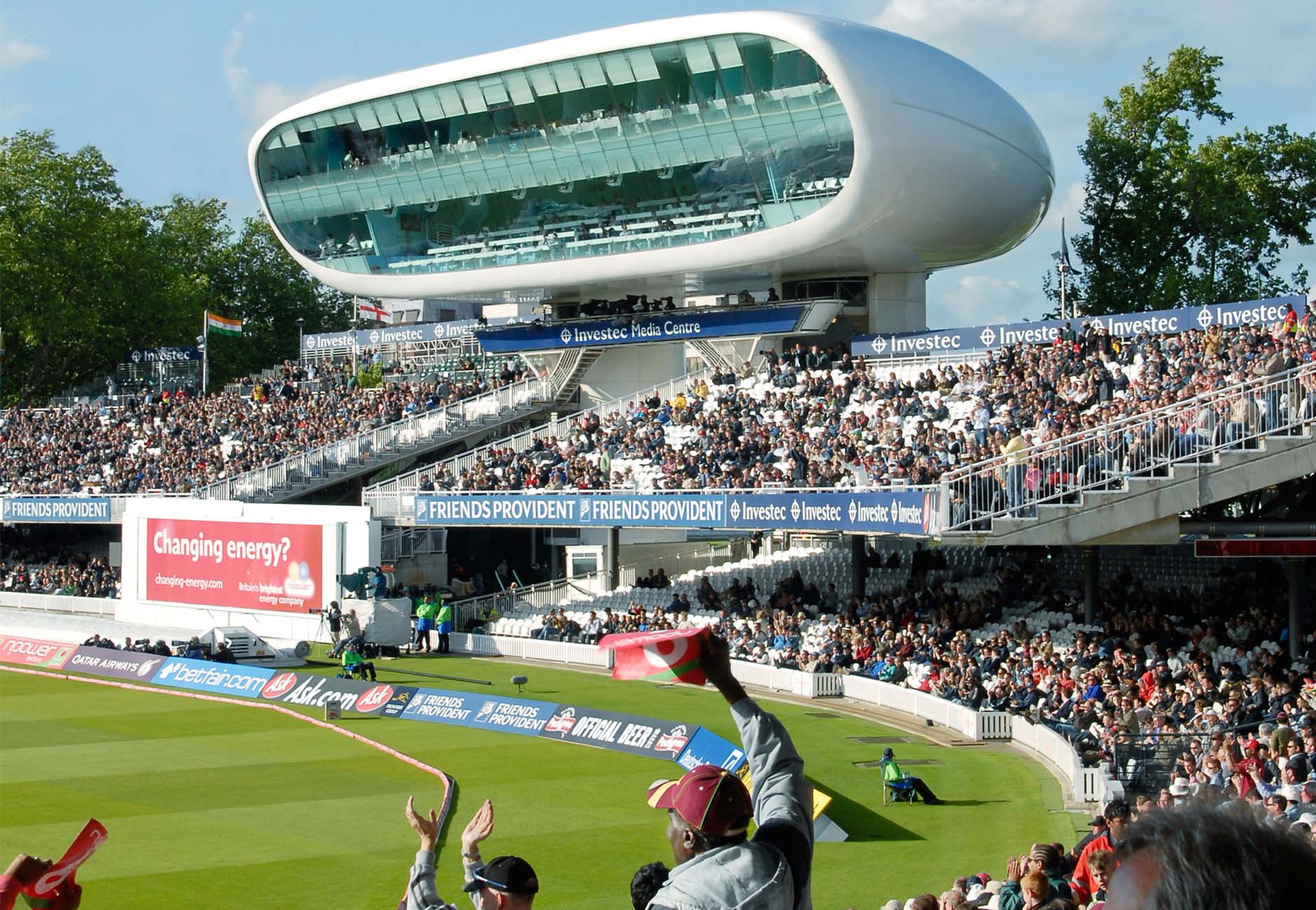 The ECB and MCC commissioned the refurbishment project for The Lord's Media Centre to meet the ICC requirements to stage future World Cups and to be as successful as possible in their 2017-2019 staging agreement negotiations.
A full strip out and refurbishment replaced the ageing and inefficient services and aesthetics of the interior, boasting new full AHU ventilation, VRF heating and cooling, power, data and lighting systems.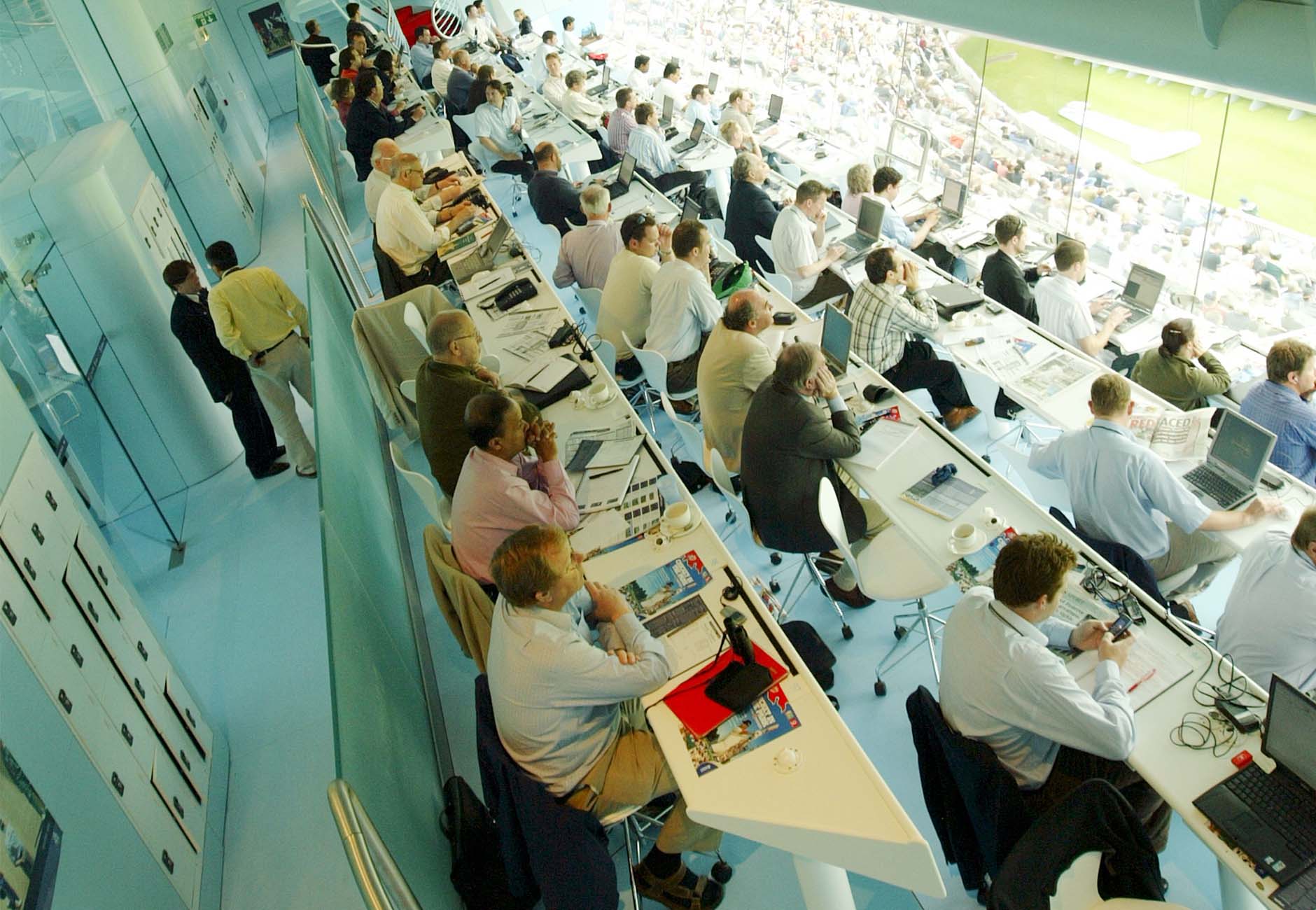 The main challenge of the project was to increase the acceptable occupancy in the building whilst also being able to satisfy the cooling and ventilation loads in the space. Due to a very high glazing area covering the entire front of the building, looking over the iconic cricket pitch, high solar gains enter the space. A combination of this, as well as higher occupancy meant that very high levels of cooling were required, all sourced from extremely small plant rooms, hidden at the top the building.
Additionally, as the building is entirely curved, the services coordination proved an exciting and interesting challenge. The limited space under the floors, in the ceilings and in the main plantrooms meant that a high level of care and intention was required to ensure everything fitted in and was coordinated perfectly.
Balancing the delivery of the project alongside the design team to deliver an efficient service.
We listened - and understood from the outset the requirements for delivery and how to achieve them as a team.
Keeping in close contact with our client, architect and sub-contractors throughout the process enabled a coordinated approach to the solution to complex issues.