Leicester City FC Training Centre
Bringing a legacy to life is no mean feat. Leicester City's FC Training Centre is one of many transformational investments made by King Power and the Srivaddhanaprabha family since acquiring Leicester City FC in 2010.
Intended as a legacy for the Club and first revealed in 2018, the development recognised the Club's 2015/16 success in the Premier League: a change in fortunes that made Leicester one of the biggest stories in the sport. The dream of late owner, Khun Vichai Srivaddhanaprabha, the training centre provides essential facilities, supporting the team's position at the top of the game.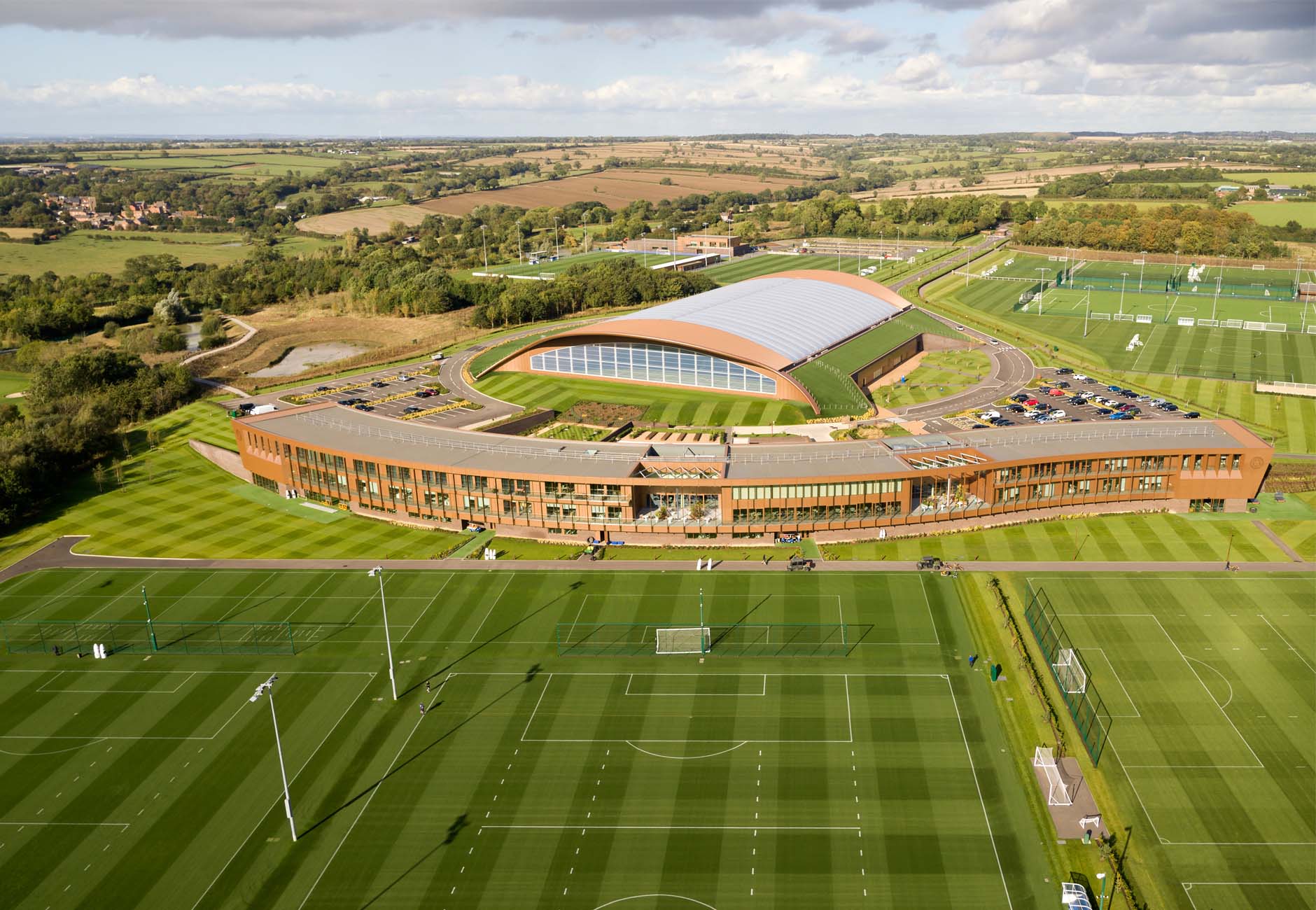 Date Completed
December 2020
Location
Seagrave, Leicester
Project Value
£100 million
Design Team
Architect - KSS
Engineer - ME Engineers
Contractor - McLaren Construction
The 180-acre site incorporates
21 playing surfaces, including 14 full-size pitches
A 499-seater, floodlit show pitch
The Vichai Srivaddhanaprabha Building – home to the team's training, medical, and administrative facilities
Elite-standard sports science and medical facilities
Customised gym and hydrotherapy facilities
The King Power Centre – the site's central point, housing a full size artificial indoor pitch and media centre
A Sports Turf Academy for the education and development of industry-leading grounds staff
Private nine-hole golf course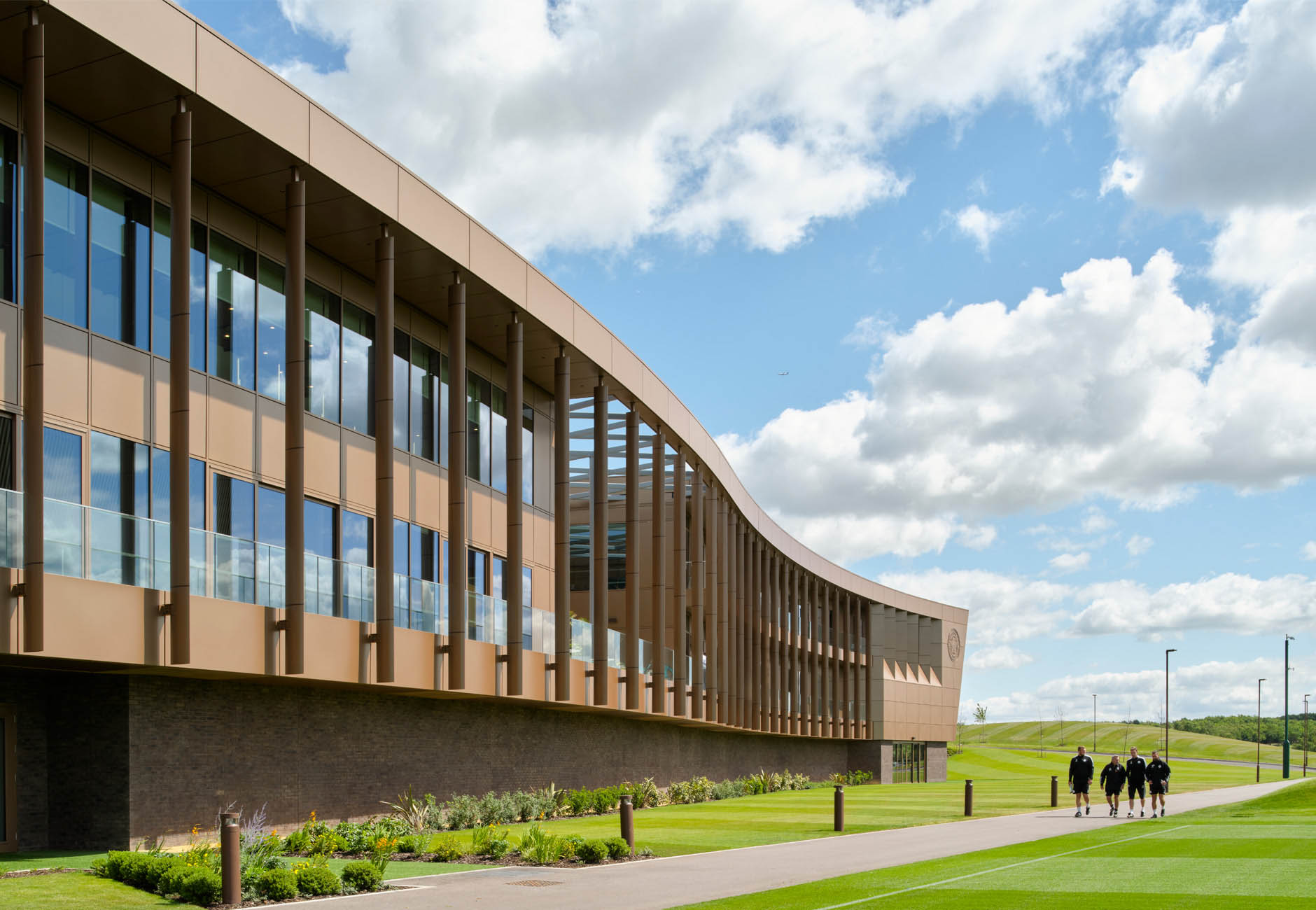 An unmovable occupation date, linked to the start of the season's training meant the Commissioning Compliance team had to ensure the project stayed on track. The facility needed to be fully operational in advance of occupation so the First Team could hit training hard in advance of the busy Christmas fixture schedule.
The L&P Team worked client-side to ensure everything delivered by the design team and contractor was compliant. Additional work streams were procured on behalf of the Club on a consultancy basis.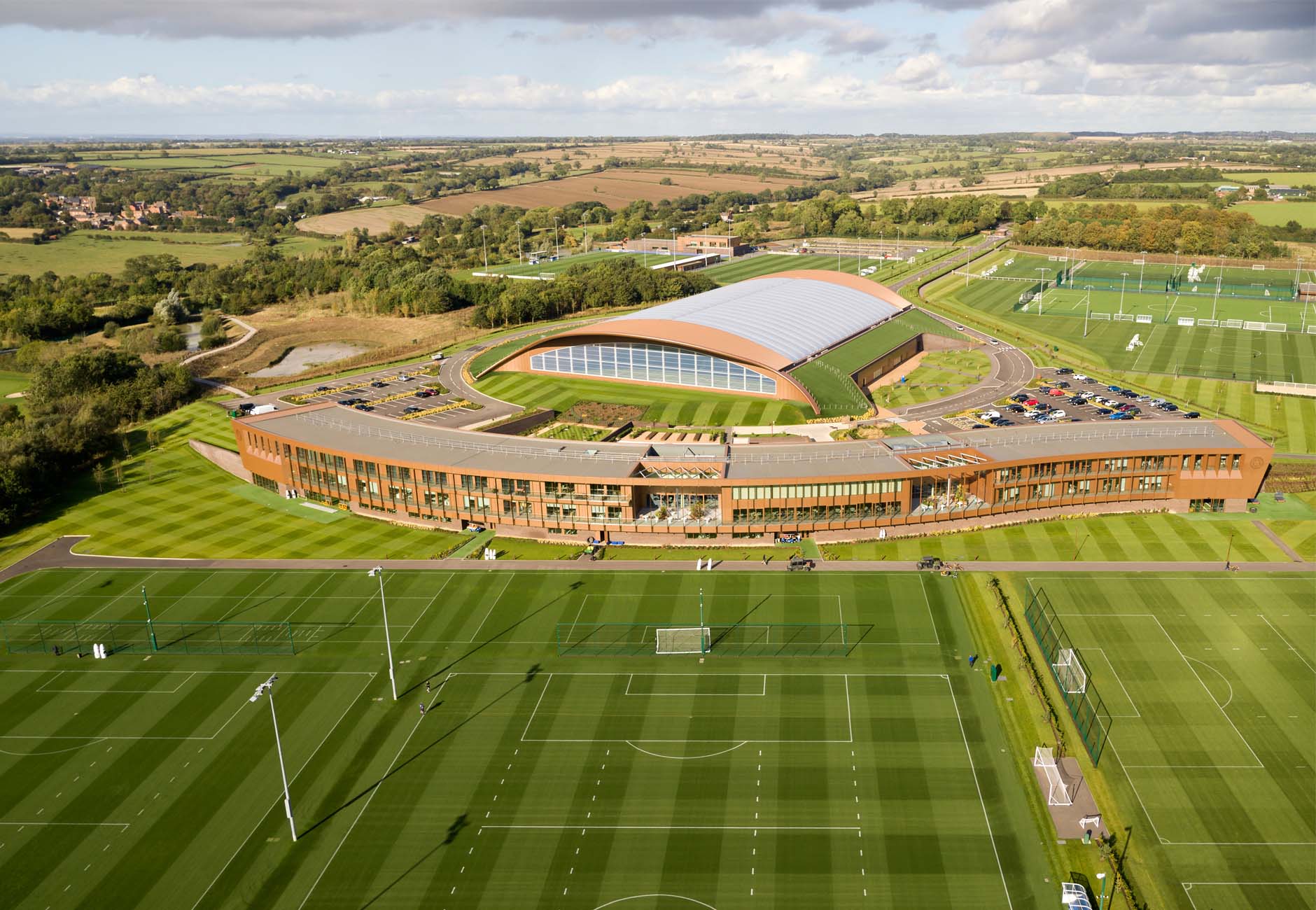 A great working relationship with our client meant for fantastic feedback and a follow on commission. Efficient, effective and focused – the commissioning compliance team were consistently on-site and able to maintain clear communication with all stakeholders.
A proactive approach to delivery and a consistent team throughout the project helped keep everyone on track to meet the all important handover date.
We're open and honest with our client and stakeholders at all times - it's all about transparent delivery.
We listened - and understood from the outset the requirements for delivery and how to achieve them as a team.
We weren't afraid to give an opinion if we thought it would make a positive difference.