Brunel Street Works, London
Brunel Street Works is a pioneering new neighbourhood next to Canning Town and leads a £3.7 billion regeneration programme bringing 975 homes, public spaces, restaurants, cafés, shops and creative workspaces.
Brunel Street Works provides a vibrant new urban quarter on a highly complex site. The 2.5 ha GLA owned area measuring 0.5 km long and only 25-70m wide, is a narrow area of 'left over' land between transport infrastructure.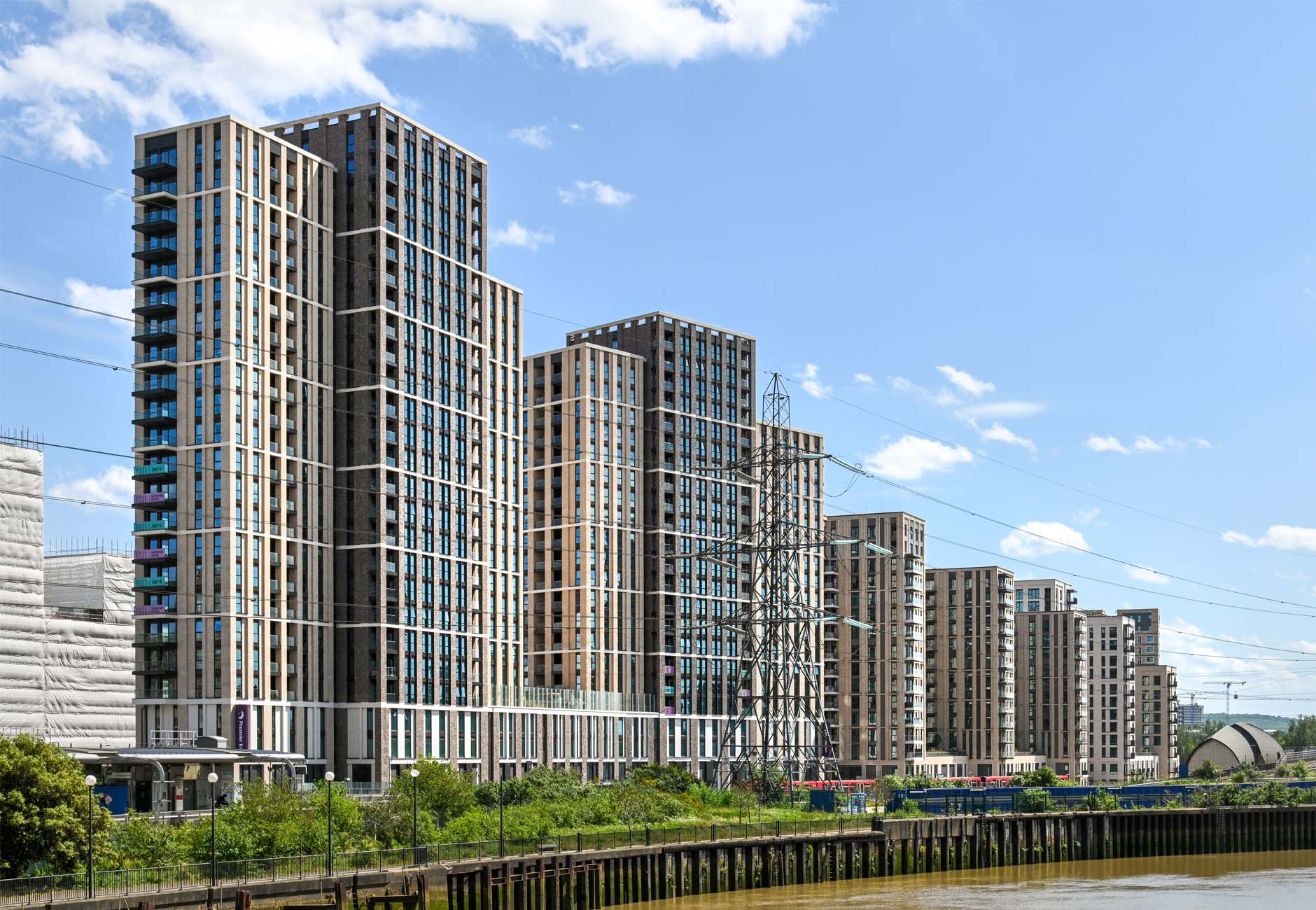 Date Completed
March 2022
Project Value
£271 Million
Client
Countryside Partnerships
Design Team
Architects - Hunters, Cartwright Pickard, JTP
Engineer - L&P Group
Contractor - Countryside Partnerships
Services
Engineering
Sustainability
Technology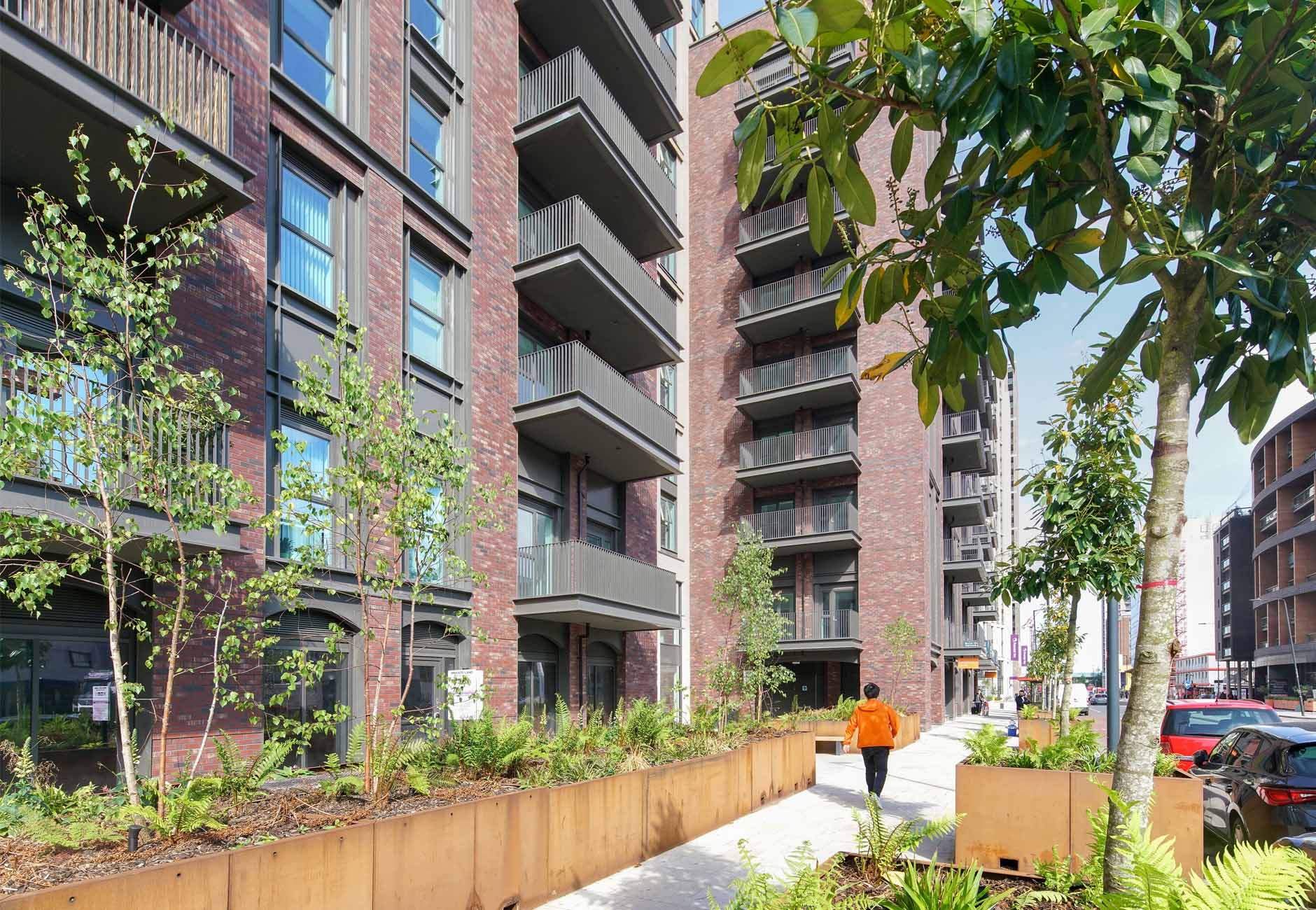 As London intensifies, the challenges of designing around transport and infrastructure are ever more acute.
L&P Engineering completed RIBA Stages 3-7 from 2015-2022. The design and construction of Brunel Street Works reflects how everyday needs can affect design and this building overcame the challenges of building directly next to London City Airport, London Underground, DLR and road network.
L&P Technology designed the landlord security, assisted with the apartment data/ICT design, and helped coordinate the Fibre connectivity and TV solution via a 3rd party specialist to all 975 apartments.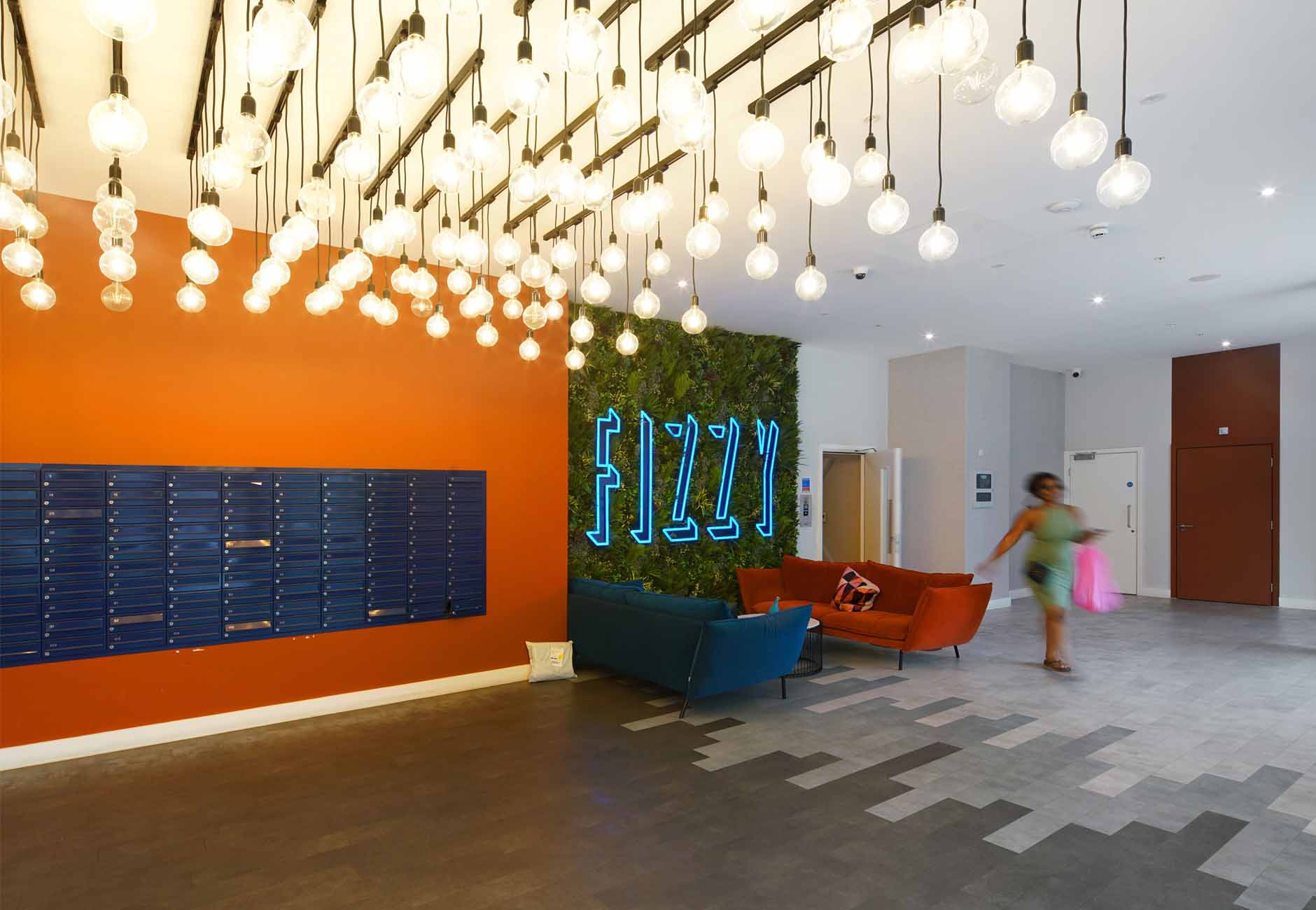 Residents benefit from a number of on-site amenities designed to create a sense of community. They will have access to co-working areas, residents' lounges, a games room, yoga studio and a number of outdoor planted terraces with exceptional views across London. At ground level, new pockets of public realm across the site connect the development to the surrounding area.
2018 Planning & Placemaking Awards – Excellence in Placemaking at High Densities – Brunel Street Works
2018 Planning & Placemaking Awards – Best use of publicly-owned land and/or property in placemaking – Brunel Street Works
2017 Planning & Placemaking Awards – Best Housing Scheme (500 homes or more) – Brunel Street Works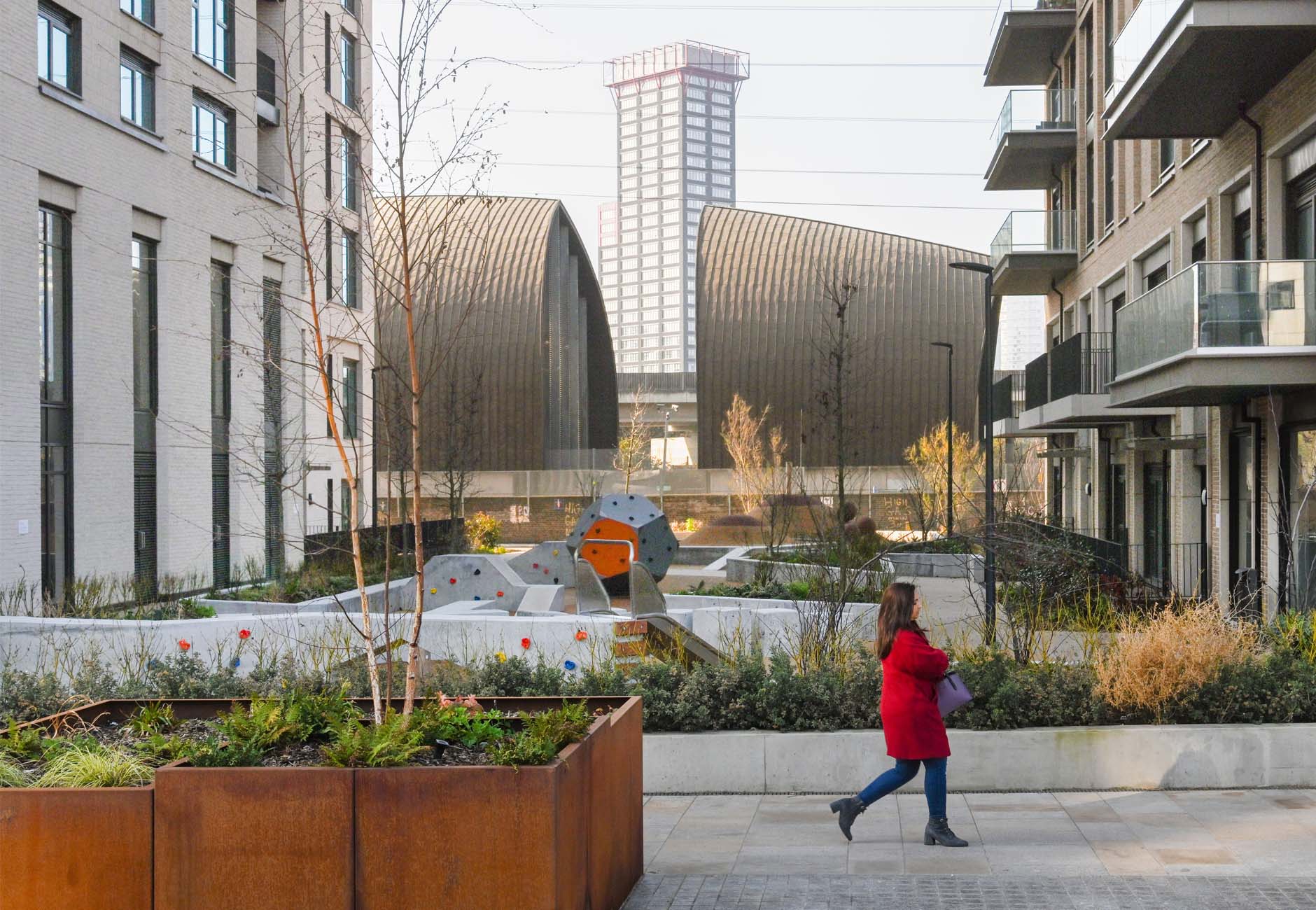 Balancing the delivery of the project alongside the design team to deliver an efficient service.
We listened - and understood from the outset the requirements for delivery and how to achieve them as a team.
Keeping in close contact with our client, architect and sub-contractors throughout the process enabled a coordinated approach to the solution to complex issues.