British Museum, World Conservation and Exhibition Centre, London
With over six million visitors a year pre-pandemic, the British Museum is a world leader for culture, exhibitions and conservation.
Located in the North West Corner of the Bloomsbury site, the World Conservation and Exhibitions Centre (WCEC) is one of the largest redevelopment projects in the Museum's History.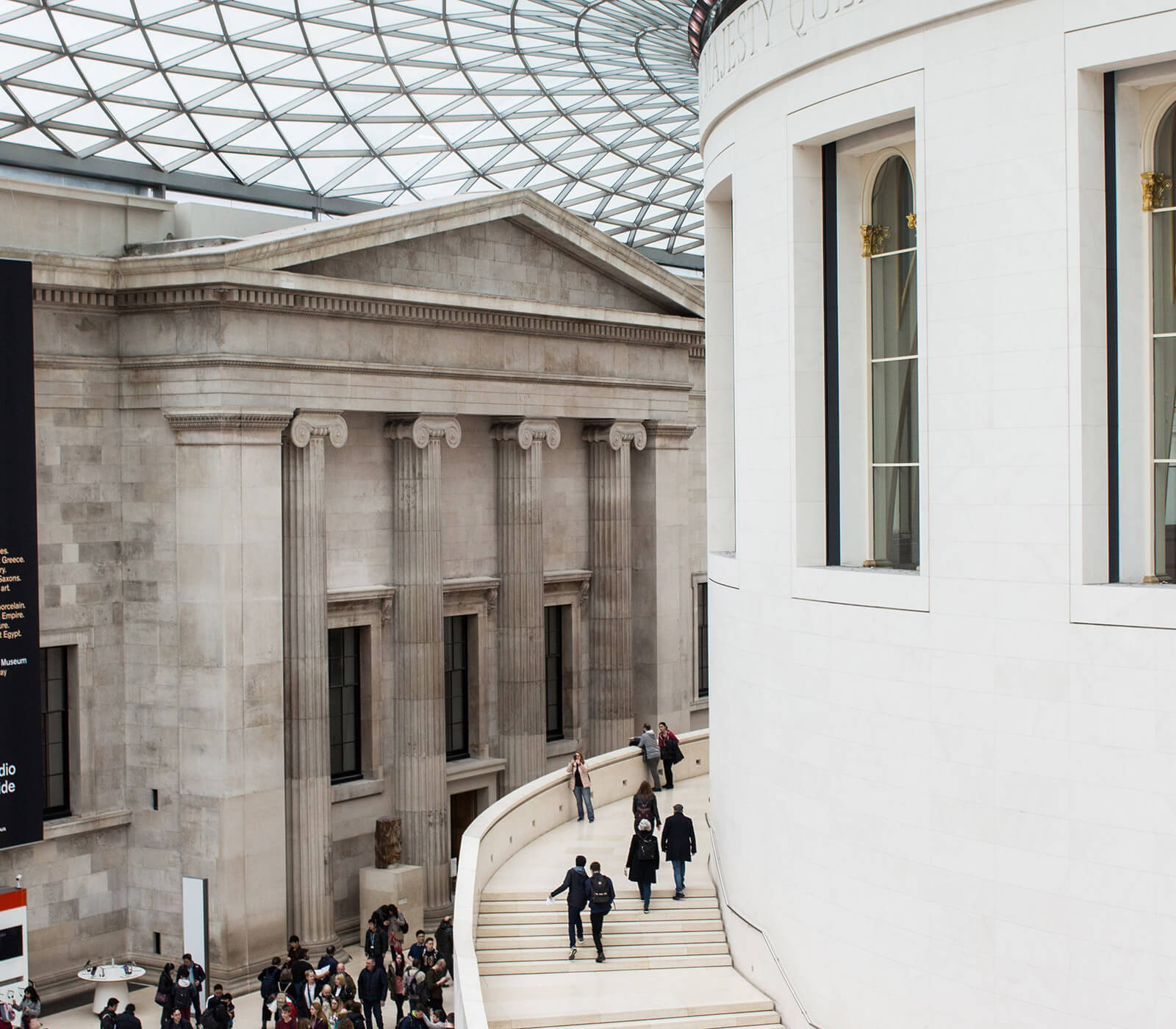 Date Completed
October 2014
Location
Bloomsbury, London
Project Value
£150 Million
Design Team
Architect - Rogers Stirk Harbour + Partners
Engineer - Arup
Contractor - MACE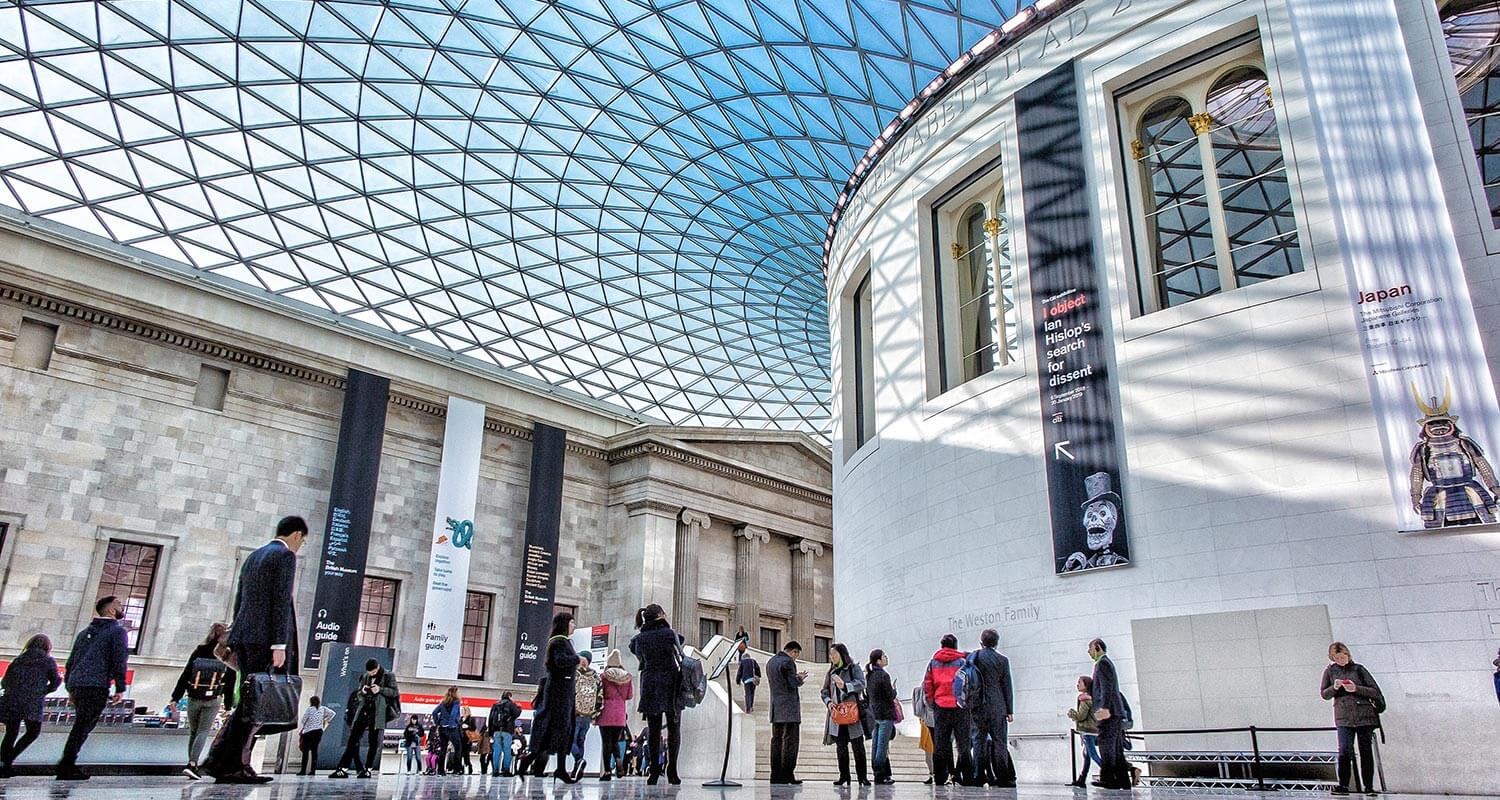 Facilities are housed in four linked stone and glass pavilions but nearly 70% of the 18,500 square metre centre is actually situated underground. A 'fifth pavilion' – containing scientific research facilities is similarly submerged – minimising the impact of vibration and allowing for more stable environmental conditions.
The commissioning consultancy team worked with design team engineers, Arup and contractor, MACE, to provide precision management of temperature and humidity controls.
The team were challenged to ensure close temperature and humidity control requirements were achieved in all exhibition and storage spaces – critical for the preservation of ancient artefacts – large and small. In fact, the space opened in March 2014 with the exhibition: "Vikings: life and legend"which featured a 37m-long, reconstructed Viking ship!
Our solution required the team to work efficiently and effectively in order to meet project deadlines (the scheme was delivered on time and on budget). A hands-on and proactive approach was critical and achieved through consistent on-site team attendance, clear communication with all stakeholders and an understanding of the significance of what was being created for generations to come.
We're open and honest with our client and stakeholders at all times - it's all about transparent delivery.
We listened - and understood from the outset - the requirements for delivery and how to achieve them as a team.
Commissioning lead, Peter Humphries, remained closely involved throughout the process, recognised the importance (and sensitivity) of the project - supporting the design team at all times - on and off site.
We weren't afraid to give an opinion if we thought it would make a positive difference.