Big Data Institute, Oxford
The Big Data Institute is a biomedical research centre that paves the way for treatments for some of the biggest population health issues around the globe, potentially improving the everyday lives of millions.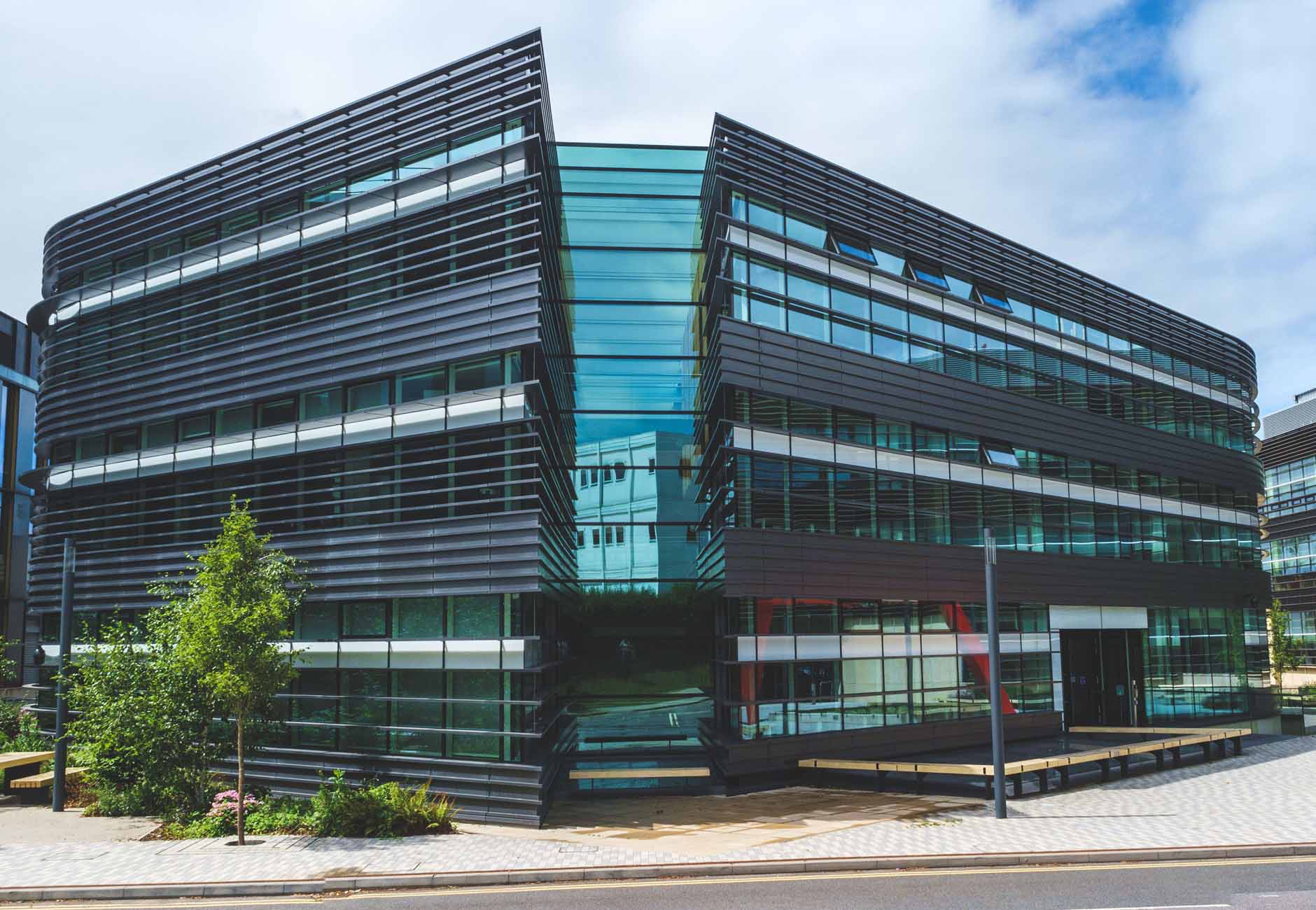 Date Completed
September 2007
Design Team
Architect - Make
Engineer - L&P Group
Services
Engineering
Sustainability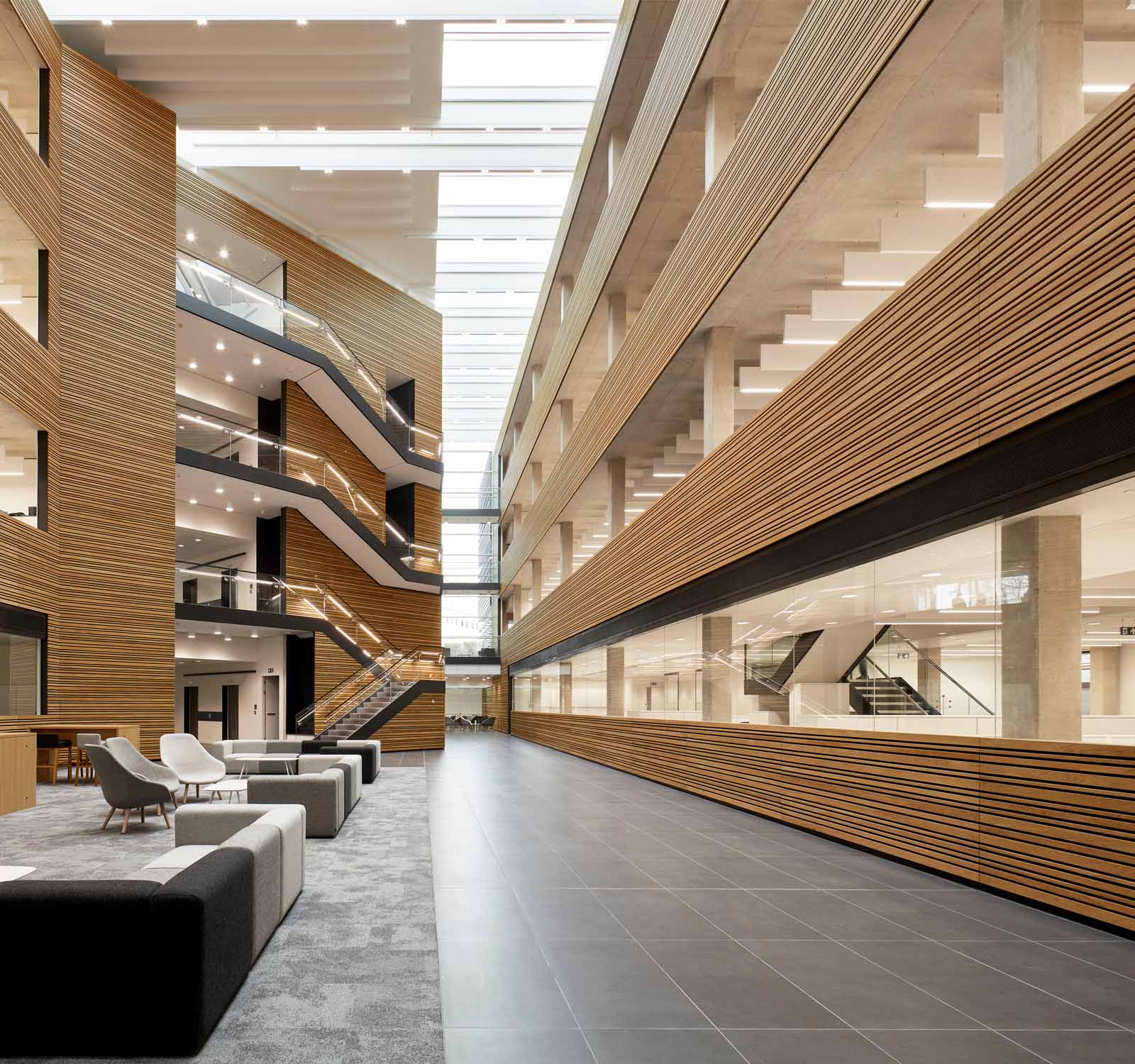 The new centre brings together researchers from related teams to analyse data from hundreds of thousands of people worldwide, speeding up both our understanding of diseases and the development of new treatments for conditions including cancer, Alzheimer's and a number of infectious diseases.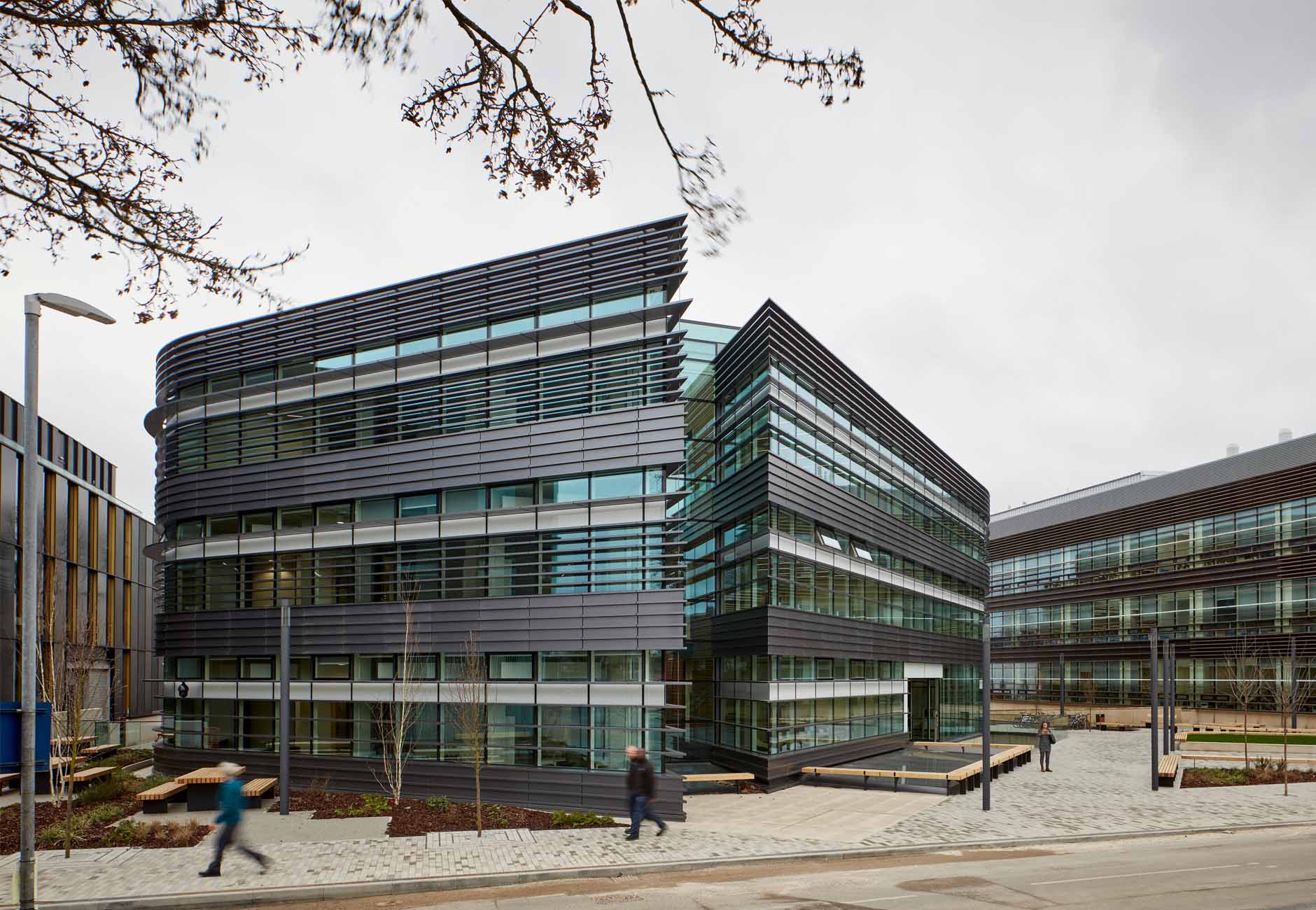 This bespoke building has been developed for the needs of the BDI and NDPH departments and utilises a thermal labyrinth located under the building. This labyrinth provides free cooling in the summer and pre-heat in the winter to satisfy the office spaces temperature control.
Innovative free cooling systems have been designed to cool the 320kW data centre including on rack rear door coolers coupled to free cooling dry air coolers. During winter the heat rejection from the data centre is utilised to pre-heat the supply air systems to the buildings office areas.
The building has achieved a BREEAM 'Outstanding' rating for offices.
Balancing the delivery of the project alongside the design team to deliver an efficient service.
We listened - and understood from the outset the requirements for delivery and how to achieve them as a team.
Keeping in close contact with our client, architect and sub-contractors throughout the process enabled a coordinated approach to the solution to complex issues.