Amex Community Stadium, Brighton
With a capacity of over 30,000, the Amex Community Stadium is considered one of the best stadiums in the Premier League.
Located in an Area of Outstanding Natural Beauty, the widely acclaimed and multi-award-winning community stadium is one of the most remarkable redevelopment projects in Brighton.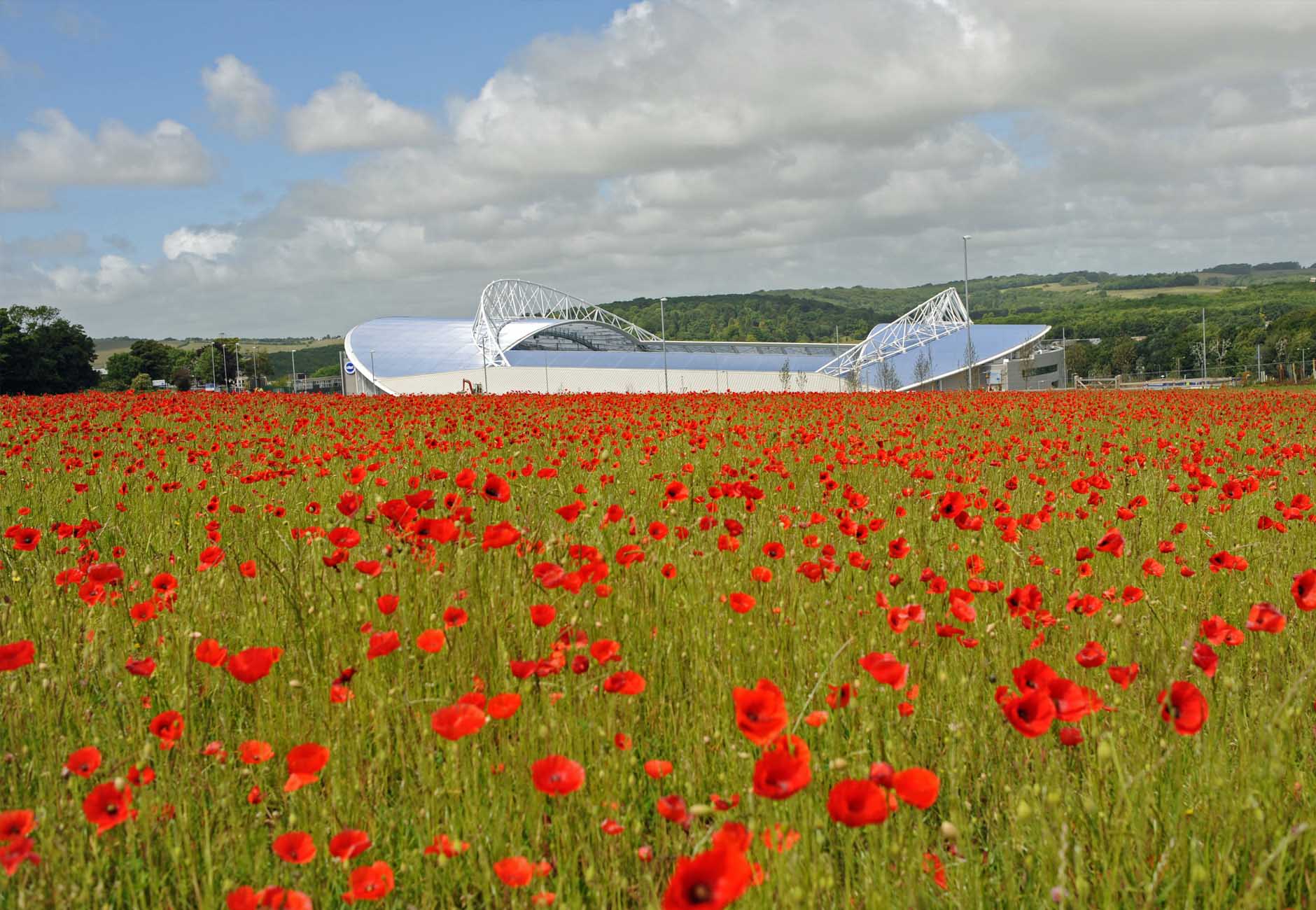 Client
Brighton & Hove Albion FC
Design Team
Architect - KSS
Engineer - L&P Group
Contractor - Buckingham Group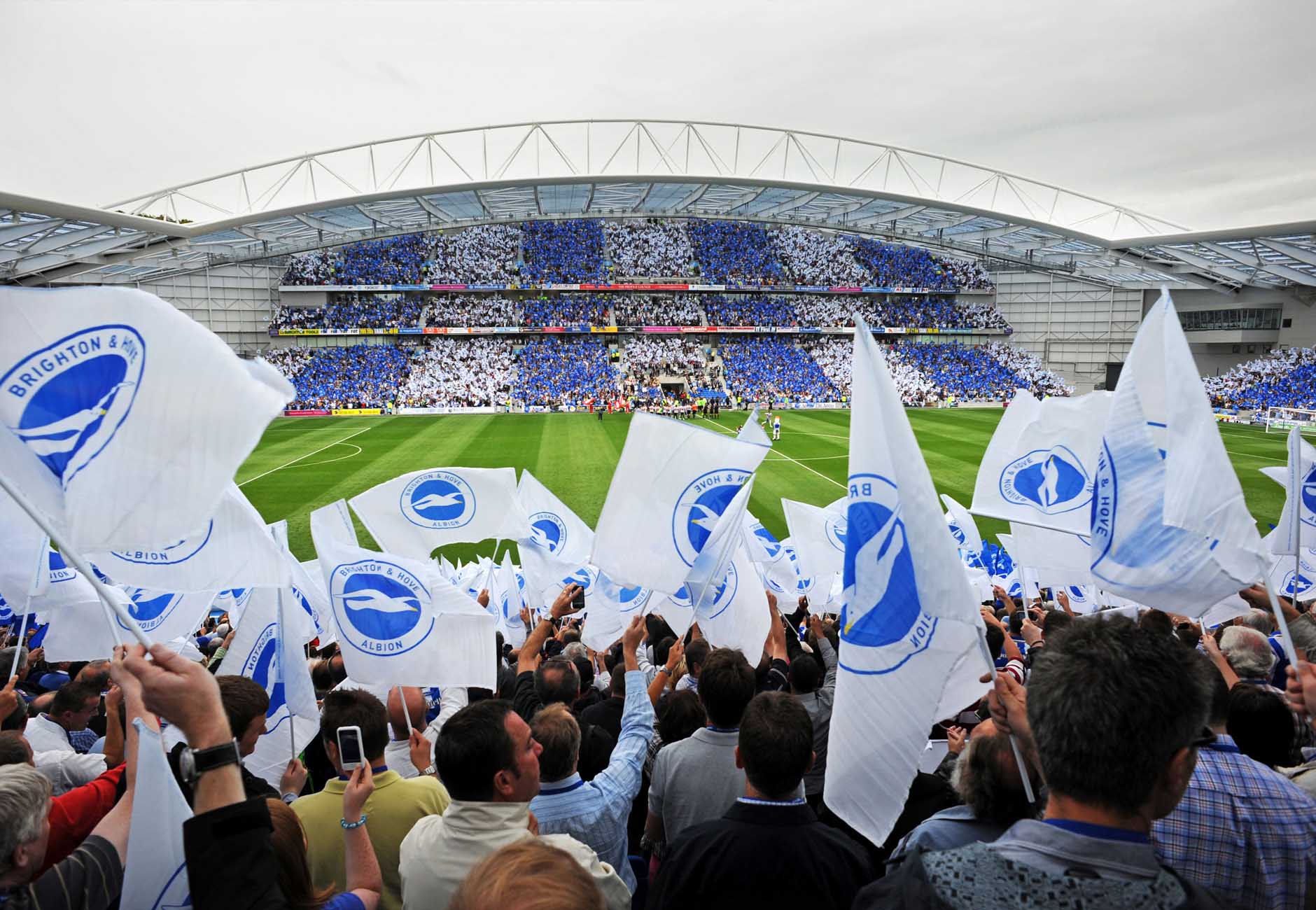 Working within a very tight timeframe, we had to engage with the existing design team very quickly to address a number of areas which included, technology power demand, diversification, energy efficiencies, structured cabling, containment and technical space, bespoke high specification audio/visual facilities for meeting rooms and conferencing suite(s), satellite reception facilities, and the integrated reception system (IRS) and interface with the high-definition IPTV system.
A challenging part of our role was to ensure seamless systems interface between disparate technology packages to meet with the Client's operational requirements. This was successfully achieved by adopting our strategic design development philosophy whereby, we engage with the various technology partners, understand the intricate engineering elements of the individual systems to ensure a seamless interface is achieved. This process being underpinned by a managed and collaborative process spearheaded by L&P Technology.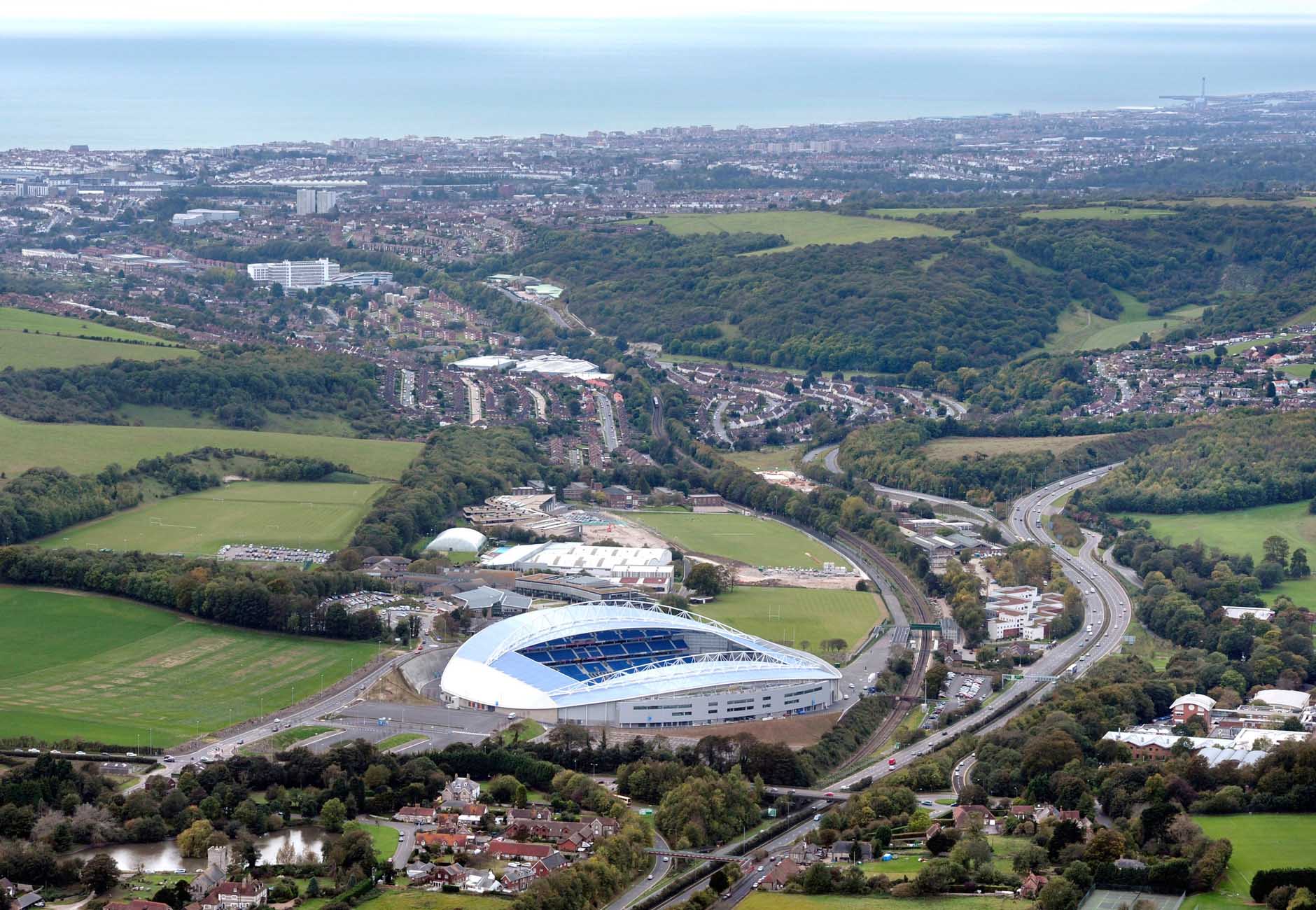 Balancing the delivery of the project alongside the design team to deliver an efficient service.
Staying up to date with design regulations during the design process.
Staying in regular contact with our client throughout the process.