80-100 Victoria Street, London
Landsec's new health-focused headquarters at 80-100 Victoria Street has set the benchmark for sustainable office space and showed what can be achieved when sustainability, energy efficiency and employee occupancy are prioritised at the outset of development plans.
By placing BREEAM at the heart of its plans, the project team was able to ensure its new headquarters achieved the very best in fit-out design and performance. This approach saw the building secure a BREEAM Outstanding accreditation.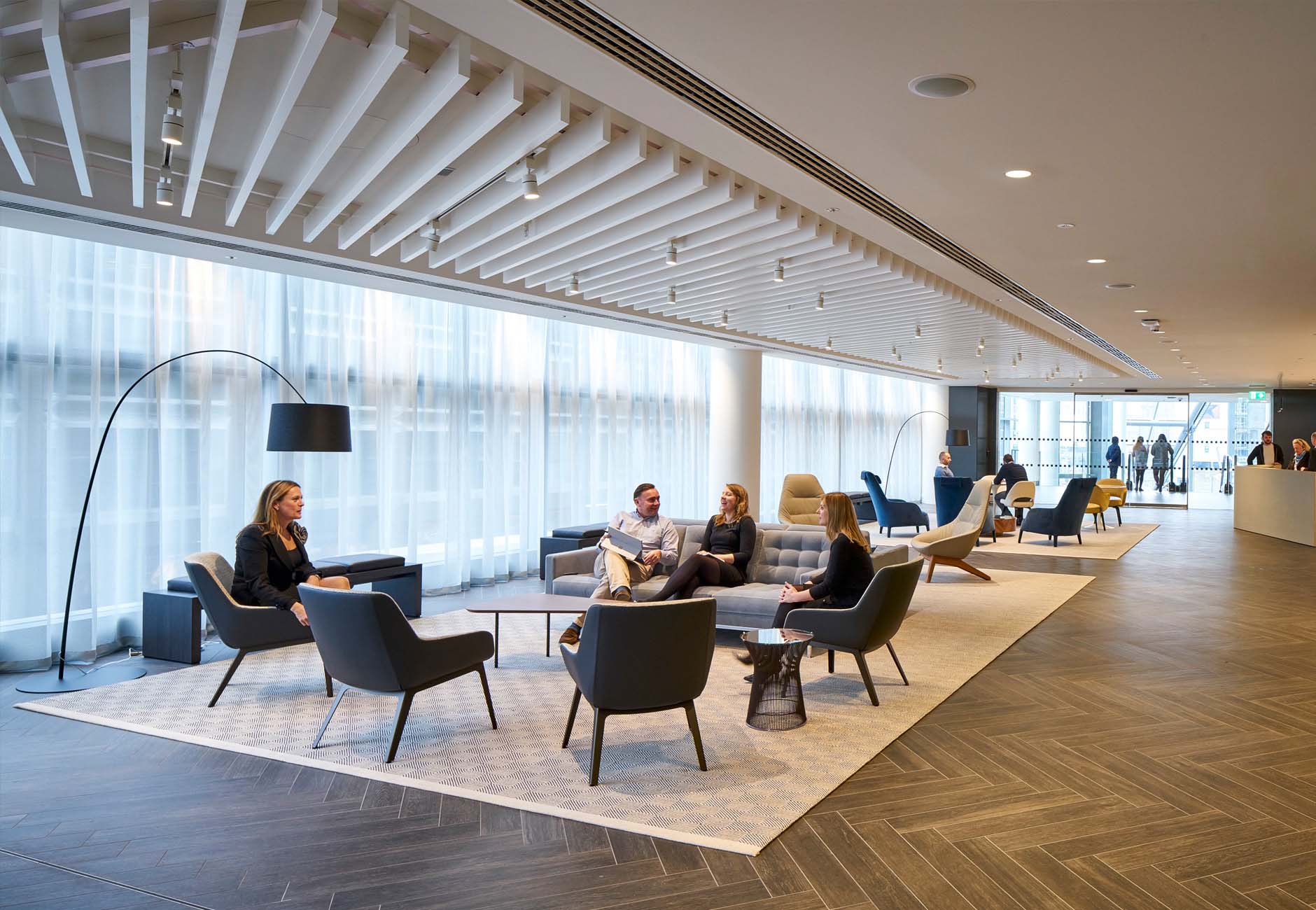 Date Completed
January 2017
Project Value
Confidential
Design Team
Architect - KKS
Engineer - L&P Group
Contractor - ISG
Services
Engineering
Sustainability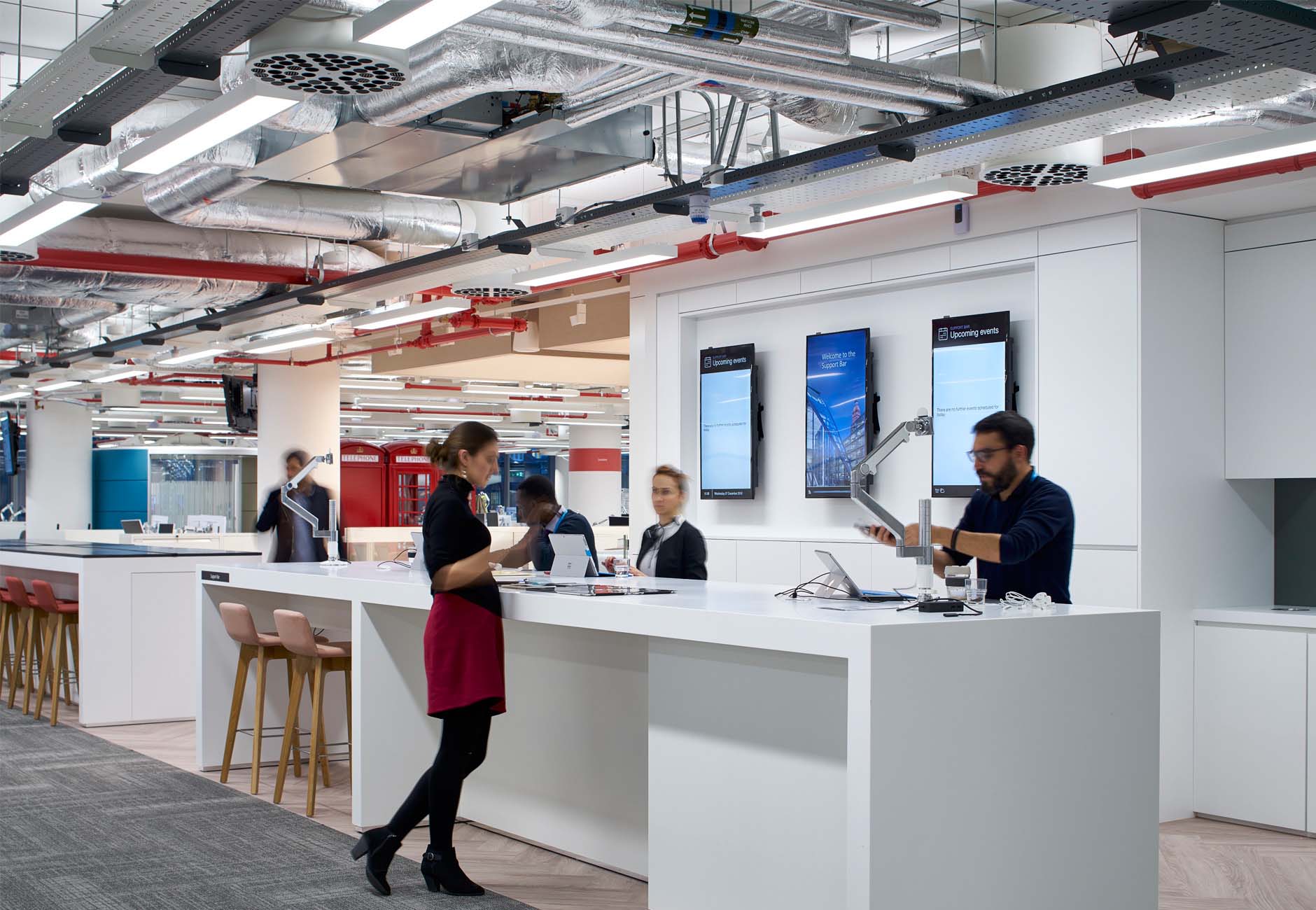 The space is comprised of a single floor plate housing the majority of company staff in 80 Victoria Street with business lounges and meeting room suites in 100 Victoria Street. The objectives of the move were to remove barriers to activity-based working and collaboration which are traditionally presented in vertical and compartmentalised workspaces.
Aware that early integration is critical to success, the client gathered a team of specialists to start designing the project in the summer 2015. With clear directives endorsing the message of sustainability at strategic definition, a collaborative and multilaterally supportive team initiated the design.
Client interfaces were implicated and responsive, supporting a pragmatic approach to innovation. As various experts gradually joined to provide expertise, sustainability remained a firm fixture on the agenda for the project team, with criteria incorporated and delivered to high standards.
We're open and honest with our client and stakeholders at all times.
Staying up to date with design regulations during the design process.
Associate Director and Energy Lead, Keith Harding was involved in the project right through to handover. One team, working together to support a demanding delivery programme.