It's never enough for a building simply to aim for high standards. It needs to meet them too. That's made possible with the input of a commissioning consultant.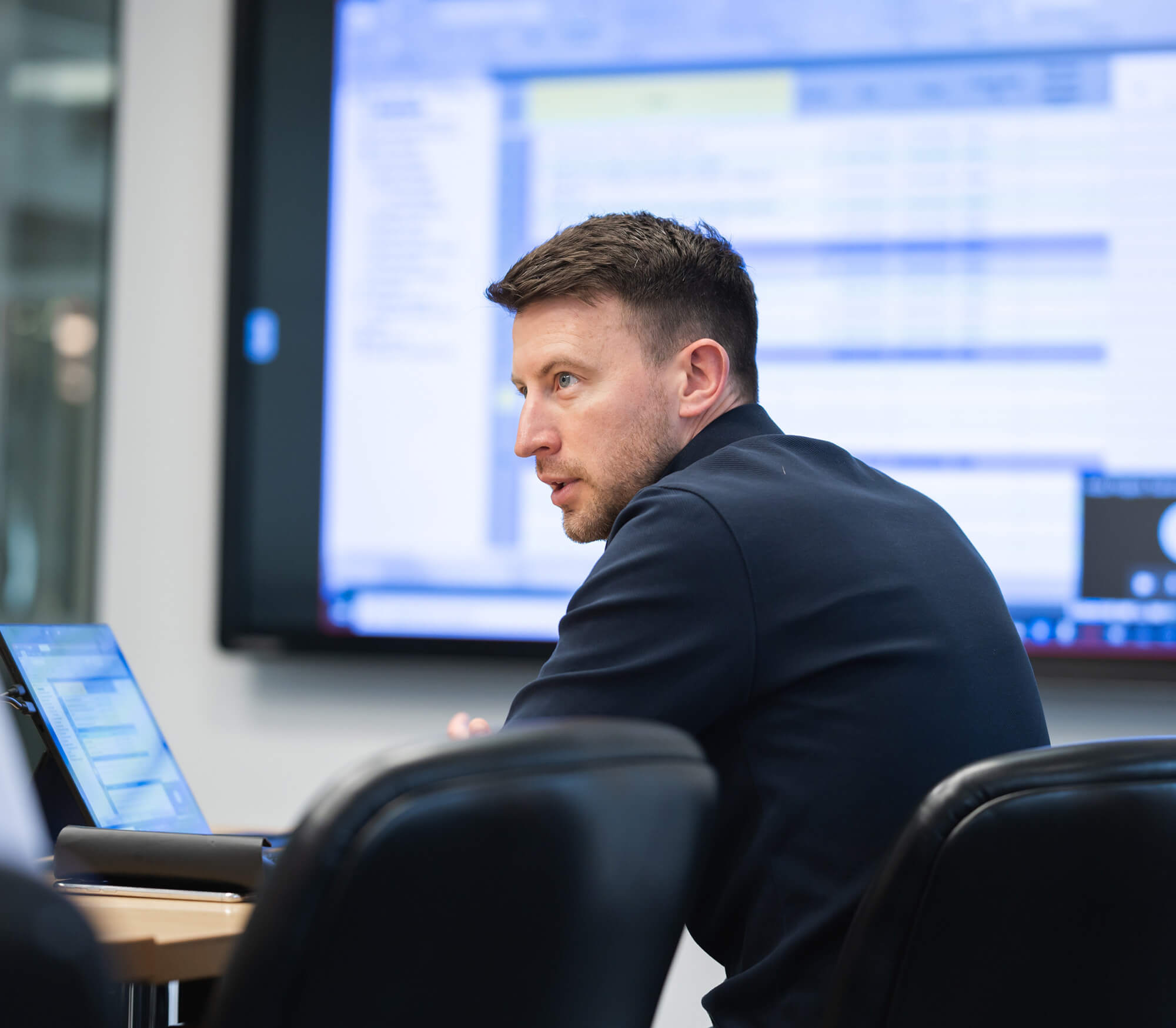 What
we do
Our team of experienced commissioning consultants provide a single solution for commissioning overview, planning, management, validation and ongoing verification of building services systems, ensuring they operate within design tolerances.
Why is that important? Ensuring building systems operate in line with design tolerances avoids costly downtime and occupier complaints. It also ensures your project meets – or even exceeds – expected operational performance: critical for achieving accreditation for key standards (BREEAM, WELL) and Part L compliance.
Smart Commissioning
We utilise our Web based Autodesk Commissioning tracking tool on all projects. If required, we can also utilize our remote witnessing solution such that we can limit the amount of witnessing authorities attending site.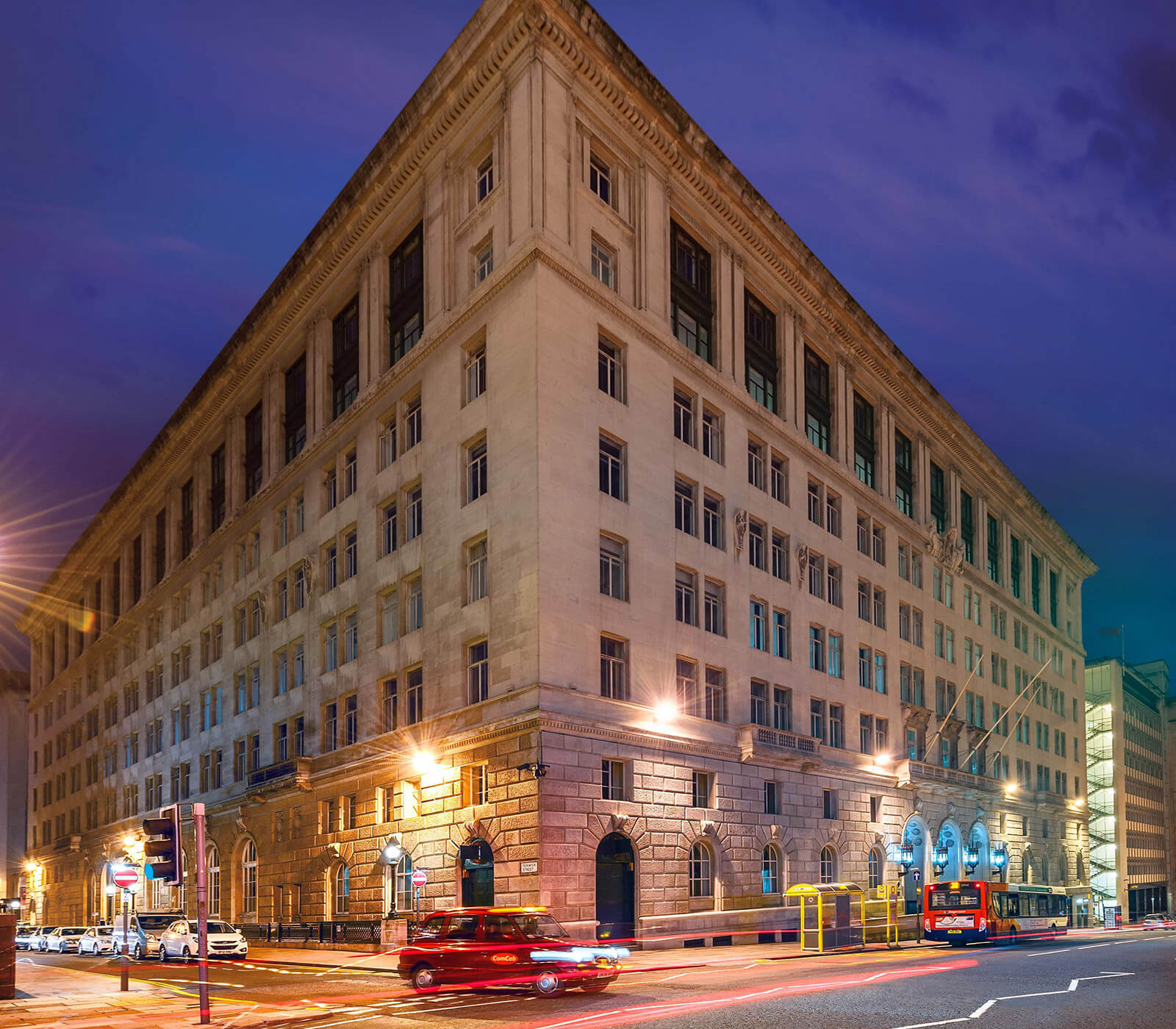 What makes
us different?
We're independent
We offer an unbiased overview of the whole design and construction process.
We engage early
Providing a seamless interface between the design and commissioning teams to support the successful and timely delivery of any project.
We monitor milestones
Advising the project and construction team of any potential impact on the commissioning programme, and ultimately, project completion.
We focus on solutions
Our job is to improve productivity through installation so critical completion deadlines are met without compromise to the commissioning process itself.
We're members of the Commissioning Specialists Association (CSA)
The only body in the UK aimed specifically at developing and improving the commissioning function to provide building users, consultant engineers, main contractors and installation companies with a professional, quality service carried out by trained and experienced staff.